Edara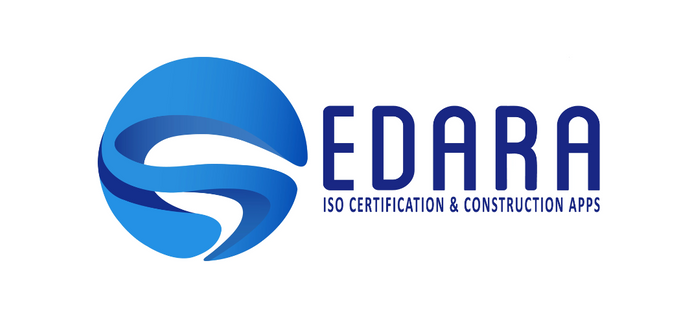 Edara is a boutique industry consultancy and construction management software firm.
We are a team from tier 1 background organisations with offices in Australia and New Zealand.
Edara gives you instant access to a powerful, yet easy-to-use construction management software, and a team of tier 1 background industry experts that obtain industry certifications and accreditations for your business, eliminate site and office paperwork, digitise your forms and documents, manage your OHS, and write tenders and bids for you to win jobs and projects with government, council, and tier 1 contractors.
The industry certifications, accreditations, and software result in growing your business, saving you time, and multiplying revenue.