AEFAC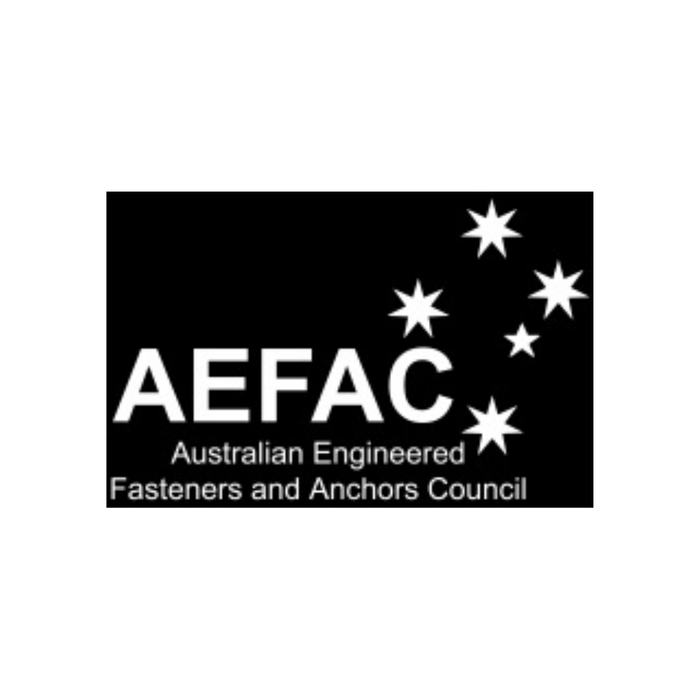 Prior to 2012, the safety standards for structural anchors and fasteners critical to the Australian construction industry were non-existent. Both nationwide and internationally, standards and training were implemented in response to catastrophic or tragic events.
The Australian Engineered Fasteners and Anchor Council (AEFAC), established in 2012 by Swinburne University of Technology in collaboration with industry experts, Founding Board Members: Swinburne University of Technology, Ancon Building Products, Hilti (Aust.), Hobson Engineering Co, ramsetreid, Stanley Black and Decker (Powers), Wurth Australia and Supporting members: Allthread Industries, Simpson Strong-Tie, Iccons and United Fasteners has radically altered the industry.
Working with Australian regulators, industry and end-users, AEFAC has created new industry standards that improve the safety, specification, selection, design and installation of structural anchors and fasteners for the Australian industry, transforming industry practice to be inline with international best practice.
AEFAC's work has brought significant benefits to Australia, including a new model for leadership in innovation able to be applied across diverse and competitive industries.
The collaboration has led to new and unique testing and assessment procedures; an AEFAC Installer Certification Program; freely available technical literature; nationwide education for engineers and contractors on design and installation; and the development of the first national design standard for fastenings in concrete adopted in building regulations in 2016 and 2019 (National Construction Code).