Airview Online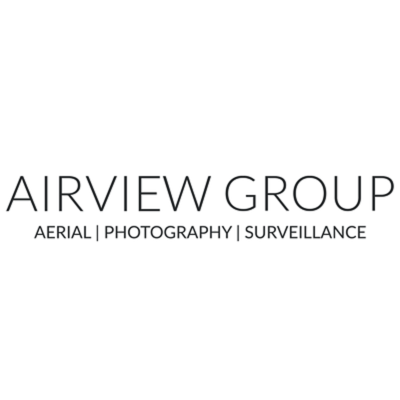 For two decades Airview Group has been providing Australian companies with exceptional aerial photography and exemplary service. Determined to offer their combined expertise to the public, Brad Thornton and Stephen Brookes founded Airview from a small home office in Northbridge, Sydney. Their ambition has graduated from its humble beginnings to become an international multi-disciplinary aerial photography service. Now Managing Director, Stephen Brookes leads a talented, innovative crew through all manner of aviation-based photography, film and surveillance projects.
Despite the scale of Airview's current capabilities, they remain distinguished by their nuanced knowledge of aerial photography, dedication to skill development, and their pioneering engagement with the latest technologies. Their comprehensive understanding of both the art and logistics behind what they do has attracted some of Australia's biggest companies. A consultative style and their cost-effective solutions have benefited the likes of Lend Lease, AMP, Meriton, Mirvac, NSW Rural Fire Service, Destination NSW and Tourism Australia to name but a few.
Now based in Manly Vale on Sydney's northern beaches, the passion remains unchanged as the Airview team continue to empower their clients with a level of photography excellence that exceeds all expectation.