APAC Outlook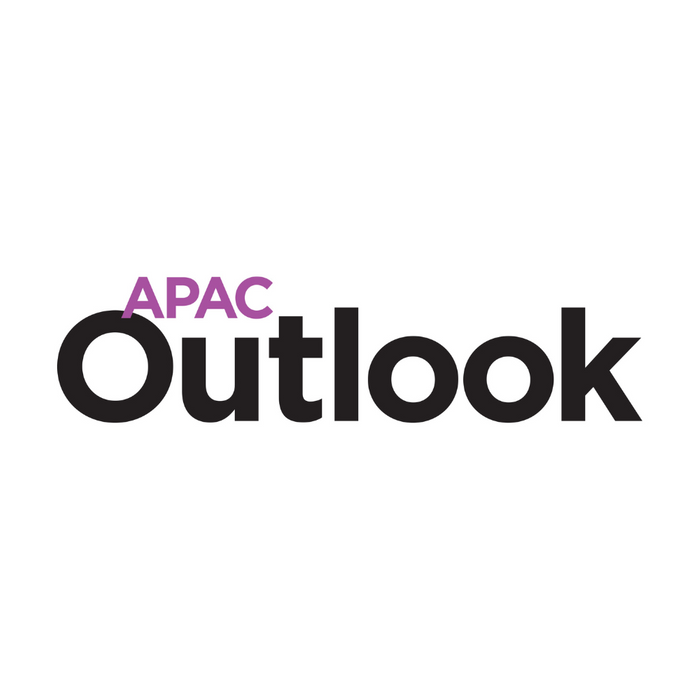 APAC Outlook is a leading business media brand reaching a multi-channel audience of more than 220,000 magazine readers, website visitors, social media followers, and newsletter subscribers. Our core demographic is boardroom and hands-on decision-makers, investors, and senior managers.
Our mission is to showcase and promote the very best stories of success, innovation, partnership, and leadership from across the Asia Pacific business landscape. Our world-class team work with the region's biggest and most exciting brands to craft engaging content that provides exclusive insight for our audience and unrivalled coverage for our featured companies.
Sydney Build is a fantastic opportunity to shine a light on Australia's diverse construction, architecture, engineering, and infrastructure industries. APAC Outlook will be reaching out to a selection of key players to explore media opportunities, and we encourage any who would like to discuss working together to get in touch.
Contact: Thomas Arnold – Business Development Director at newbusiness@outlookpublishing.com