Asian Australian Alliance (AAA)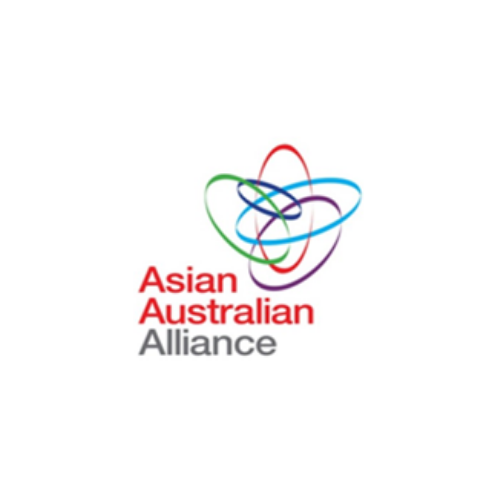 The ASIAN AUSTRALIAN ALLIANCE (AAA) is an advocacy network which empowers, advocates and creates a platform for change for ALL Asian Australians by creating projects, workshops, campaigns and public awareness.
AAA has run strong campaigns with positive outcomes including the most recent awareness campaign against COVID related racism against Asian Australians. AAA's work has won many awards including the Victorian Multicultural Award for excellence and has been reported widely in the media, both in Australia and overseas, including in the Time magazine digital news.