Australian Passivhaus Association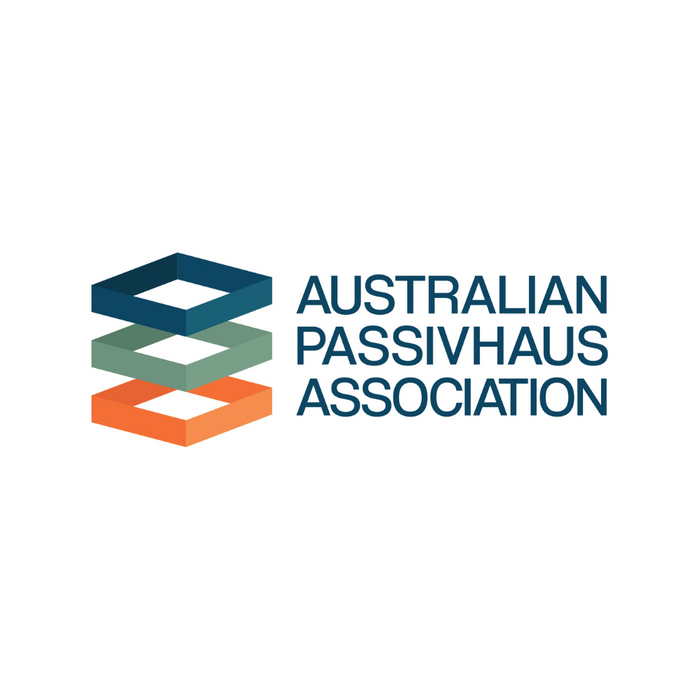 The Australian Passivhaus Association is an independent, not-for-profit organisation which aims to promote Passive House principles as a way of providing superior indoor comfort and air quality while reducing energy use and carbon emissions from Australia's buildings.
Passive House (or PassivHaus) was originally developed in Germany and has since spread throughout Europe. The standard continues to evolve and is now finding popularity in diverse climatic regions including California, Japan and Indonesia. To date 40,000 houses, schools, offices, and other building types have been built to the Passive House standard around the world.