Awesome Women in Construction (AWIC)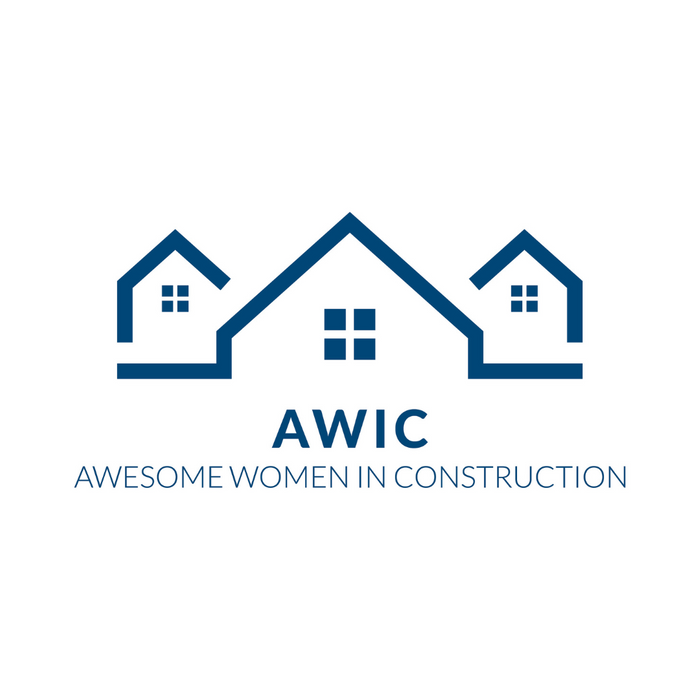 Awesome Women in Construction (AWIC) is a not for profit association, providing a supportive community to women working in the construction industry. We help our members and the wider community through personal and professional development to build confidence and raise profile and offer a platform to showcase the organisations these women represent.
AWIC provides a variety of networking opportunities across South East Queensland at different times of the day, so, it's easy for everyone to find an opportunity to come along. Our members represent small independent businesses to global organisations. They work for multi-national corporations and state-based building companies.