Black Dog Institute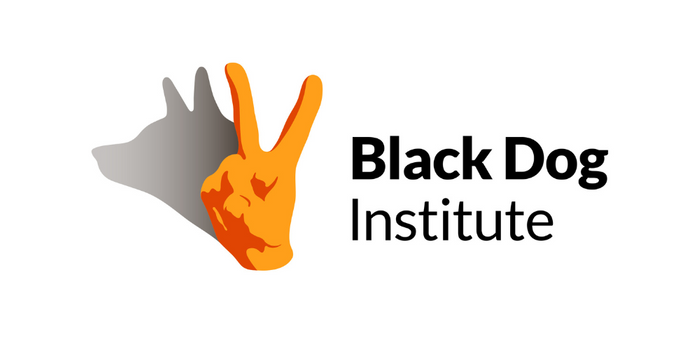 Black Dog Institute (BDI) is a world-renowned medical research institute, translating research into programs, resources, services, and digital tools to create a mentally healthier world for everyone.

Backed by research, and delivered by experts, we deliver workplace mental health training and online programs, to give all team members practical skills to support mental health and wellbeing at work.
Our skilled workplace engagement team will work collaboratively with you to identify solutions and apply strategies to meet the needs of your people and your workplace.