Carpentry Australia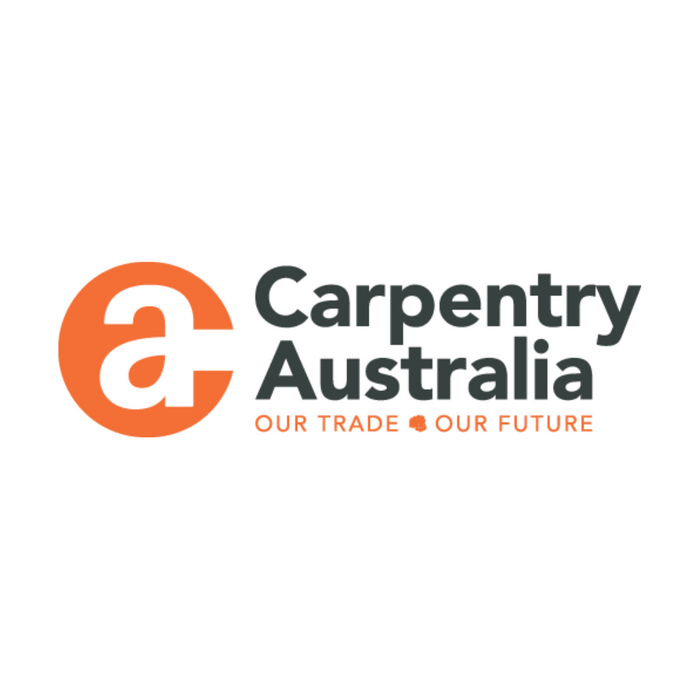 As Australia's only trade based Organisation dedicated to Carpentry and Carpenters, Carpentry Australia exists to improve the Carpentry Industry and provide support for every qualified and apprentice Carpenter in Australia. All members receive carpentry specific support including the latest news, information, industry updates, trades advice, job leads, discounted Insurance, Workwear, fuel, tools and resources to assist in their day to day functions and ongoing development.
IMPROVING THE CARPENTRY INDUSTRY & DRIVING THE HIGHEST STANDARDS
We'll support you to be the best chippy you can be.
To achieve better rates, stronger regulation and greater respect for you, and the entire Carpentry trade.
If you want to get onboard signup via www.carpentryaustralia.com.au/membership or call us 1300 652 779