Construct UK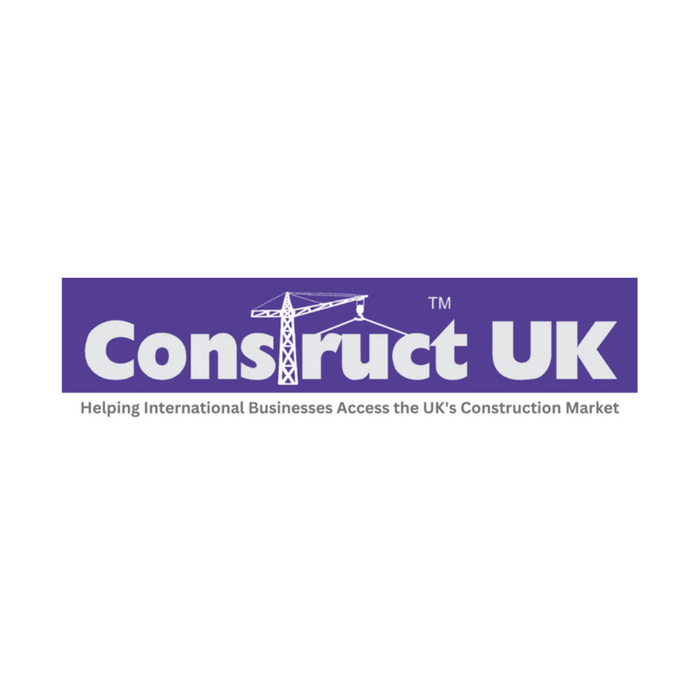 Construct UK is delighted to be supporting Sydney Build 2023.
With output estimated to be worth over £100 billion annually, the UK construction market offers significant opportunities for international product suppliers, manufacturers and service providers.
Construct UK provides an impartial, comprehensive and up-to-date, compendium of construction-specific information, compiled to support the activities of the industry's sales & marketing professionals, and exporters. In addition, it has successfully helped international construction manufacturers and suppliers to find UK distributors and partners for their products and services, and is pleased to offer a range of support. Find out more here https://constructuk.com/international-users/.