Council Magazine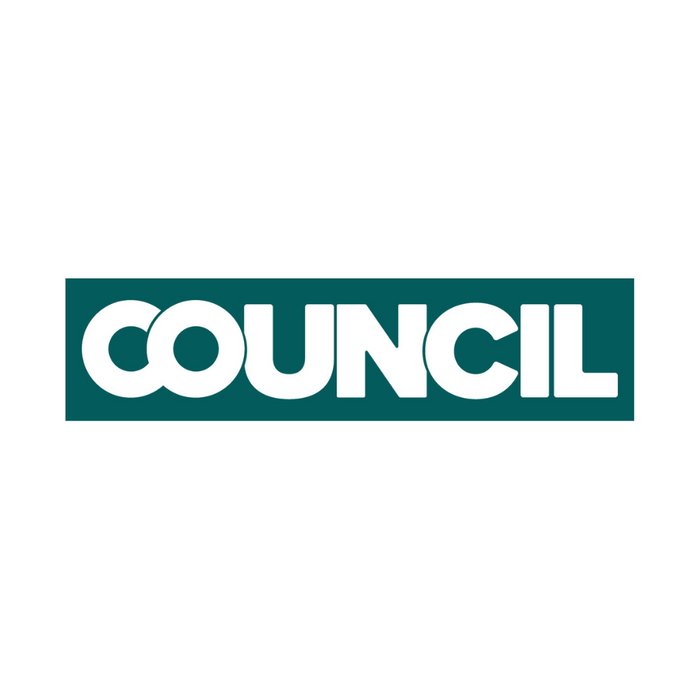 The Council magazine and online hub keeps you up-to-date with all of the latest news, discussions, innovations and projects in the local government sector. Council arms community decision-makers with the critical information they need to deliver a better future for cities, towns and suburbs all over Australia.
With a strong focus on providing the industry with genuinely useful tools and information, we look at the wide range of issues and projects up for consideration in the local government space, and keep our readers informed of the critical industry news, updates and changes that they need to be aware of.
Visit the Council website at www.councilmagazine.com.au to read the latest issue of the magazine and keep up with breaking news from across the local government sector.