Empowered Women in Trades (EWIT)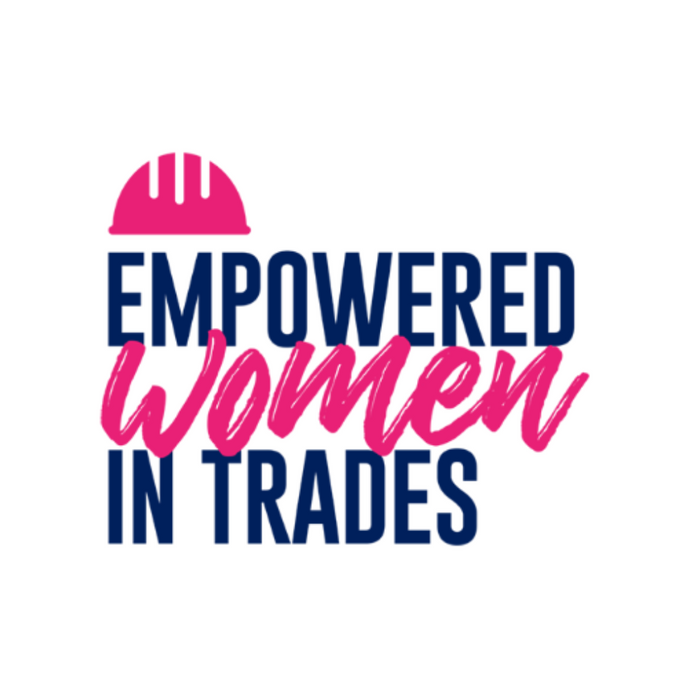 Empowered Women in Trades (EWIT) is a registered charity organization to support educational institutions and workplaces to encourage women to see trades as a viable career path.
In collaboration with educational institutions and industry leaders, we aim to increase women's role in learning the trade skills required for people and industry to thrive.
In order to rebuild Australia's trades-based sectors and to enhance our communities and businesses, EWIT is there for women in the workforce to learn the skills to thrive in these industries. We will support women to enter trade and excel into leadership positions across trades industries. While supporting industry to ensure that workplaces have the resources to enhance the economic development of the sector.