Infrastructure Magazine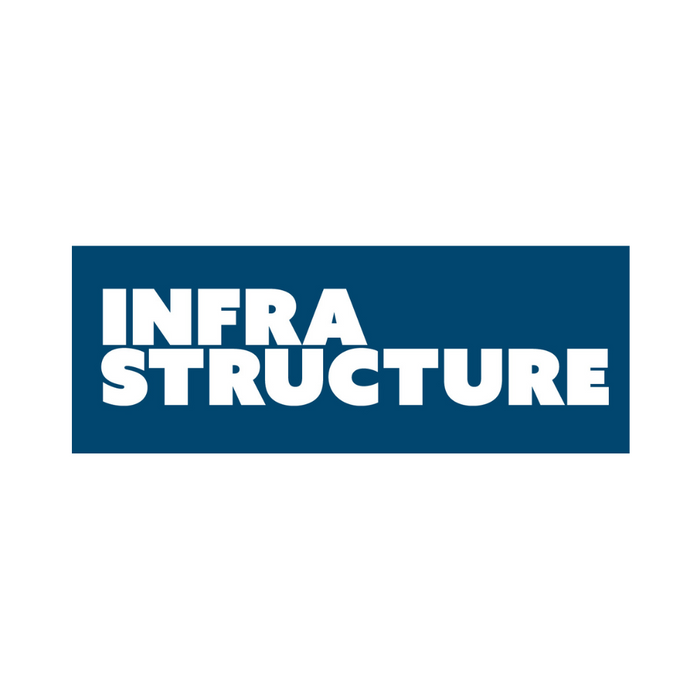 Infrastructure is an industry-leading magazine that brings together asset owners, statutory bodies, consulting engineers and first-tier contractors to explore the biggest news and issues across the infrastructure industry.

Infrastructure is integrated across print and online and covers the latest in road, rail, airports, ports, utility and urban infrastructure.

Every issue of Infrastructure features thought-leading content from senior figures and the most experienced players in the infrastructure space. These experts look at major projects, developments, policy, technologies, equipment, processes and the significant factors impacting Australia's infrastructure now and in the future.

Infrastructure is Australia's most powerful and widely-read communication tool for the infrastructure industry.