Polymer Studios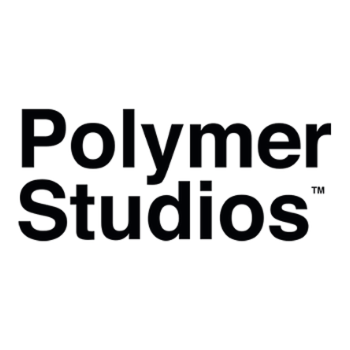 Polymer Studios is a strategic built environment communications consultancy that operates at the intersection between marketing, public relations, strategic planning, and research. Working with a wide range of construction contractors, engineers, project managers, architects, product manufacturers, property developers and local councils around Australia, Polymer Studios helps shape brands, build project profiles and communicate key messages more effectively.
As a specialist built environment communications consultancy, Polymer Studios brings a highly sought-after strategic insight and a global mindset to all its projects, through a technical understanding of market metrics, feasibilities, risk management, construction and statutory processes across the property development lifecycle. This allows the company to offer its clients an extensive understanding of the construction and property industries and the intricacies surrounding their unique communications needs.
Polymer Studios is regularly engaged to manage major corporate communications programmes, as well as the public relations and community engagement requirements of a range of mixed-use, commercial, residential and retail projects across Australia.