prefabAUS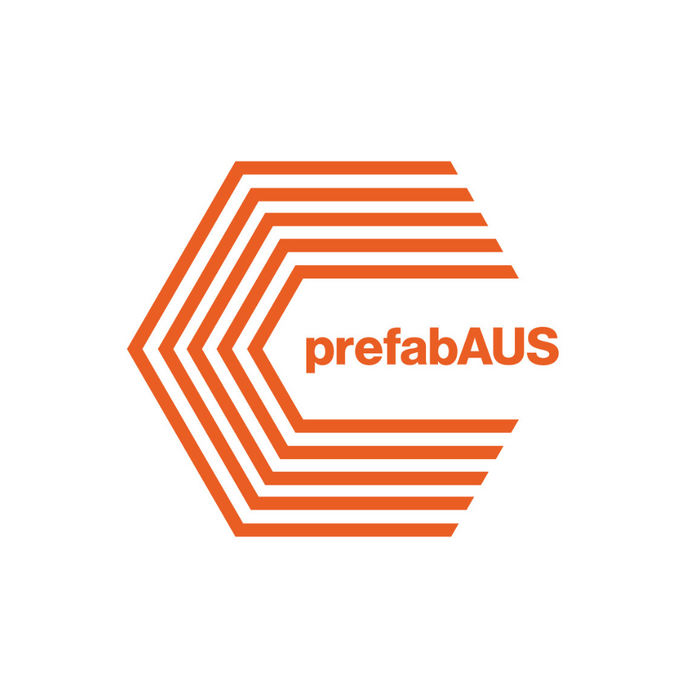 prefabAUS is the hub for building prefabrication in Australia. Prefab is short for prefabrication and refers to any part of a building that has been fabricated (manufactured or built) at a place other than its final location.
Prefab is a complementary system to traditional construction and comes in all shapes and sizes, from components such as wall frames, roof trusses or insulated wall panels to modular construction and complete buildings.
We believe that prefabrication is critical to the future of transforming the built environment with benefits such as decreasing construction time frames and waste while increasing quality, productivity and affordability.
prefabAUS
acts as a portal for quality information about Australian building prefabrication
educates a wide audience about the benefits of modern building prefabrication
explores and addresses barriers to the uptake of building prefabrication
facilitates research and development programs across the industry
advocates on behalf of members