Renovators Directory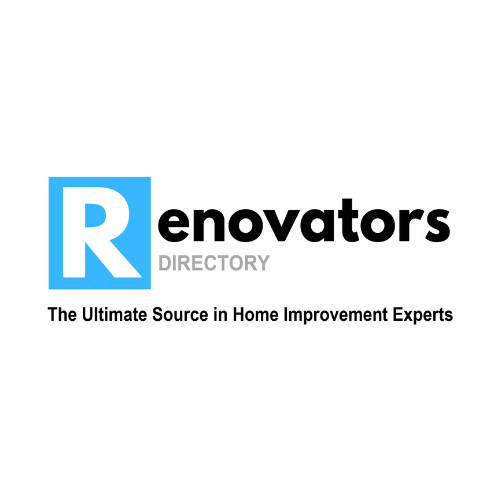 Business and consumers alike are loving the versatility of Renovators Directory. With over 12 million views, business owners are flocking to the platform that provides a streamlined simple approach to gaining new customers. Consumers right across Australia are loving the selection of industry experts listed with Renovators Directory, sourcing all their required contacts in one place.
Featured businesses gain enormous exposure as industry experts, and are easily identified by the "RD Excellence Seal". Whether consumers are seeking licensed trades, quality product or qualified professionals, they can find everything they need in one place.
Renovators Directory provides a clear pathway, to a dream renovation,
and is Australia's ultimate source of experts in home improvement.