Smart Mango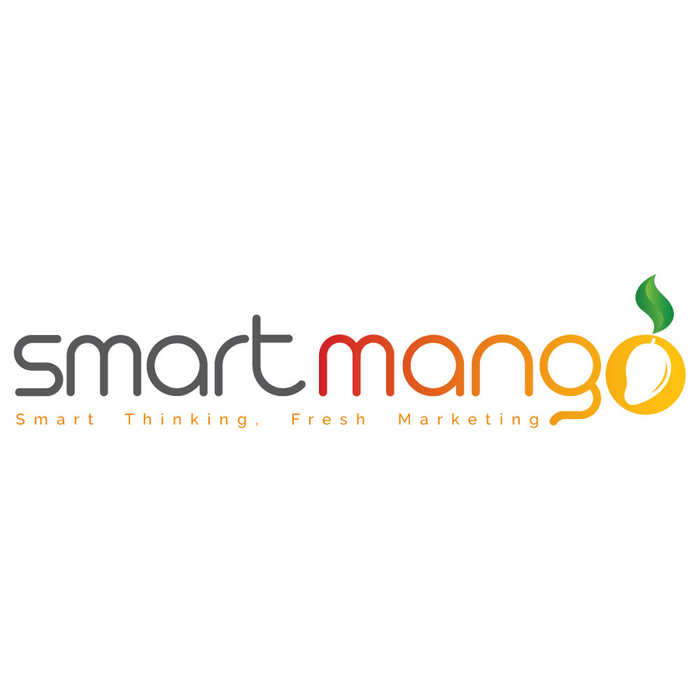 SMART MANGO INTERNAITONAL MARKETING is the Marketing and Export specialist for the construction industry.
We allow businesses to focus on what they can do best, while we work to promote their products and services in Australia or overseas. We are Sydney based with operations in 30+ countries.
- Marketing and export strategies
- Digital marketing and social media
- Overseas distributor search
- Trade show management
- Export market research
- Export training
- Sourcing
Contact us for a free consultation.