StayWell Holdings Pty Limited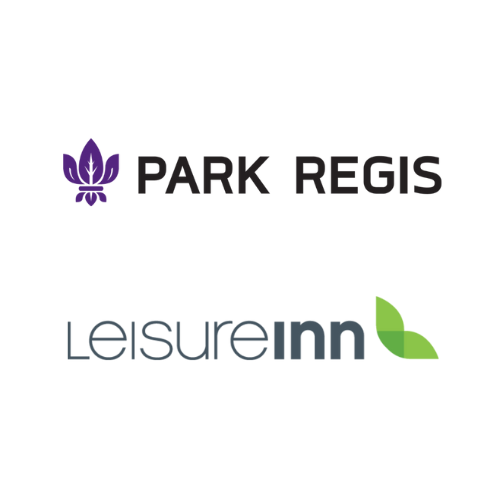 One of the largest hotel management groups in Asia Pacific, StayWell Holdings, and its parent company Seibu Prince Hotels Worldwide Inc., offers a diverse portfolio of properties across a combined network of 128* open and underdeveloped hotels worldwide.
Prince Hotels & Resorts and StayWell's combined brand offerings include The Prince Akatoki, The Prince, Grand Prince, Park Regis by Prince, Park Regis, Policy, Park Proxi, Prince Hotel, Prince Smart Inn, and Leisure Inn. Each brand offers guests quality experiences ranging from luxury to lifestyle through to midscale.
Prince Hotels & Resorts and StayWell have set a strategic goal to deliver 250 hotels in the medium to long term. The expansion of both company brands will take place across the regions of Asia Pacific, South East Asia, China, Japan, the Middle East, Europe and the United States.
Prince Hotels operate a combined network of 60 hotels, 31 golf courses and 10 ski resorts. StayWell has an existing network of 25 open and operating hotels and a further 8 hotels that are committed and opening over the next few years. In addition, StayWell has two key strategic partners Manhatton Hotel Group in China (26 hotels) and Cristal Group in the Middle East (9 hotels).