18th November 2020
Over the past few weeks we have been liaising with: attendees, speakers, exhibitors, partners, government and industry stakeholders monitoring the situation regarding Covid-19.
Based on risk assessments and feedback it has been decided that Sydney Build dates will need to be changed to November 23-24 2021 at ICC Sydney, Halls 1-4. All event bookings will be automatically transferred to the new dates.
There were numerous concerns recently raised around:
New uncertainty over inter-state and international travel.
Recent localised outbreaks of Covid-19 creating further exhibition investment , travel and planning uncertainty for all participants.
Additional enhanced health and safety event planning concerns.
The first local government approved large scale trade show is only to be held at the end of February in ICC.
Event attendance bans in force for a range of companies.
Restrictions around only 1 exhibitor allowed per 6m exhibition booth.
Attendance restrictions of only 1 person per 4 square meters, reducing overall attendance numbers far below what we anticipated.
Restrictions around interaction and social distancing will reduce the ability for high quality networking we expect at the show.
We strongly believe that running the event in November 2021 will see an event with less restrictions on attendance, higher attendee numbers, better travel options and a far better attended, safer and more successful show for all exhibitors, attendees and speakers.
All exhibitor, attendee and speaker bookings will be transferred to the new dates and the booking will remain exactly the same. Exhibitors will receive contact shortly with details of the floorplan, speakers will receive confirmation of their session timings 3-4 months out from the show.
CIVENEX exhibitors please be advised that IPWEA will contact you, should you have any questions please contact : civenex@ipweansw.org
Should you have any questions regarding Sydney Build relating to presenting, exhibiting, sponsoring or attending please contact: info@sydneybuildexpo.com
We look forward to welcoming you to Sydney Build Expo on 23-24 November 2021
The Sydney Build Team
www.sydneybuildexpo.com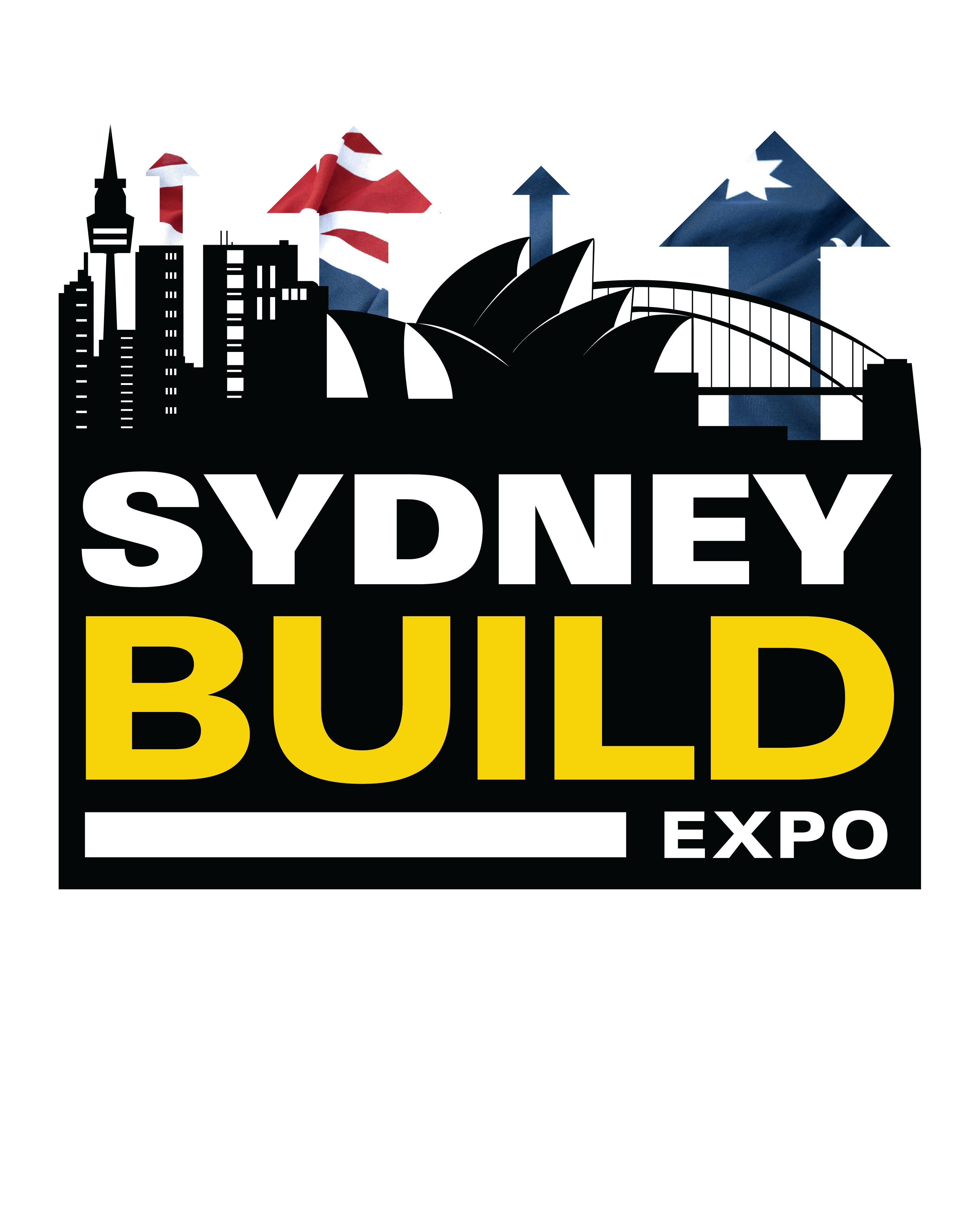 ______________________________________________________________________________________________________