Get behind Sydney Build to drive reconciliation, diversity and change across Australia's Built Environment!
Why join as a Reconciliation & Diversity in Construction Ambassador?
At Sydney Build we actively support reconciliation and promote positive relationships, justice and healing within the built environment.
We seek out professional and talented individuals within the construction industry to represent the extraordinary skillsets and expertise the industry has to offer.
It's important for us to tell the many milestones, career stories and developments within the industry and hear from inspiring professionals on what they have achieved and how they can motivate others to follow a similar path to success.
Our mission is to ensure that businesses within the construction industry, and the people leading them, have every opportunity to thrive.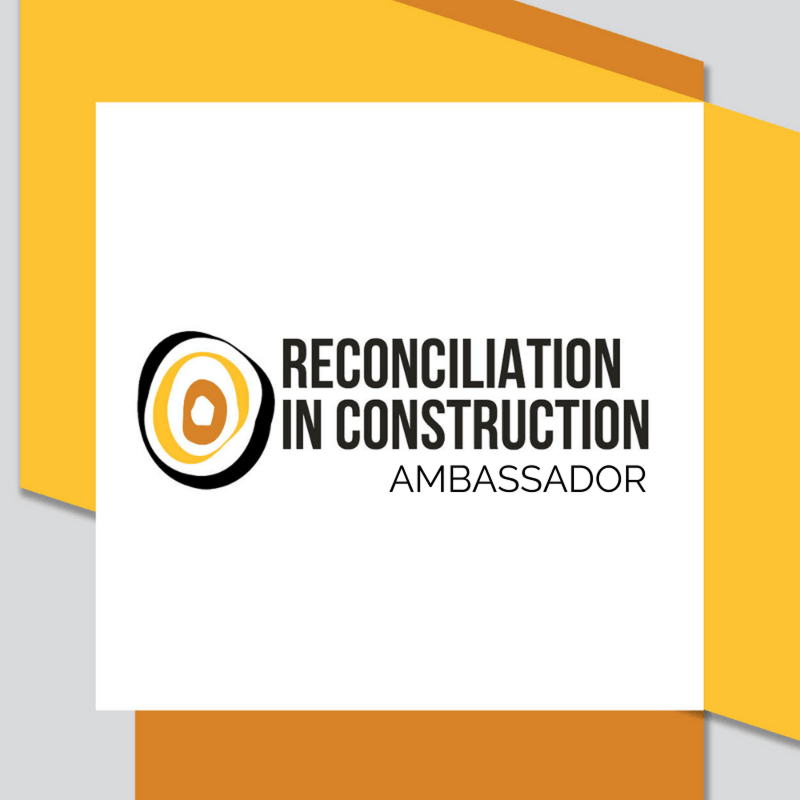 THE ROLE AND BENEFITS OF BECOMING A RECONCILIATION & DIVERSITY IN CONSTRUCTION AMBASSADOR
PRE-SHOW
Listed on the Sydney Build website as an Ambassador [including your profile picture, biography and personal statement]
Promote the Reconciliation in Construction Networking Event and Sydney Build to your business network and encourage all of your contacts to register for free tickets
Send emails inviting your network to attend the summit, networking event and Sydney Build
Mention the show across social media channels – LinkedIn, Twitter, Facebook and Instagram - We can provide you with personalised marketing banners
Submit questions for the Reconciliation in Construction Panel Discussion speakers
Refer 2 or more individuals to be invited to become Ambassadors
AT THE SHOW
Attend the Reconciliation in Construction Opening Panel Discussion on the main stage from 1:00pm
Attend the Reconciliation & Diversity in Construction Networking Event from 2:45pm
POST-SHOW
Have an active role in comms in the Reconciliation in Construction LinkedIn group
Continue the conversation with all other Ambassadors and event attendees
Keep striving to make incredible changes across Australia's construction industry!
Who can be a Reconciliation & Diversity in Construction Ambassador?
Anyone who is passionate about driving change across Australia's built environment. We welcome students to architects to CEO's to get involved in this initiative. We want every voice heard!
JOIN US!
Become an official Reconciliation & Diversity in Construction Ambassador and help us raise awareness! Simply fill out the online form to submit your details and join our large team of Ambassadors!
If you have any further questions, please contact us at diversity@sydneybuildexpo.com.