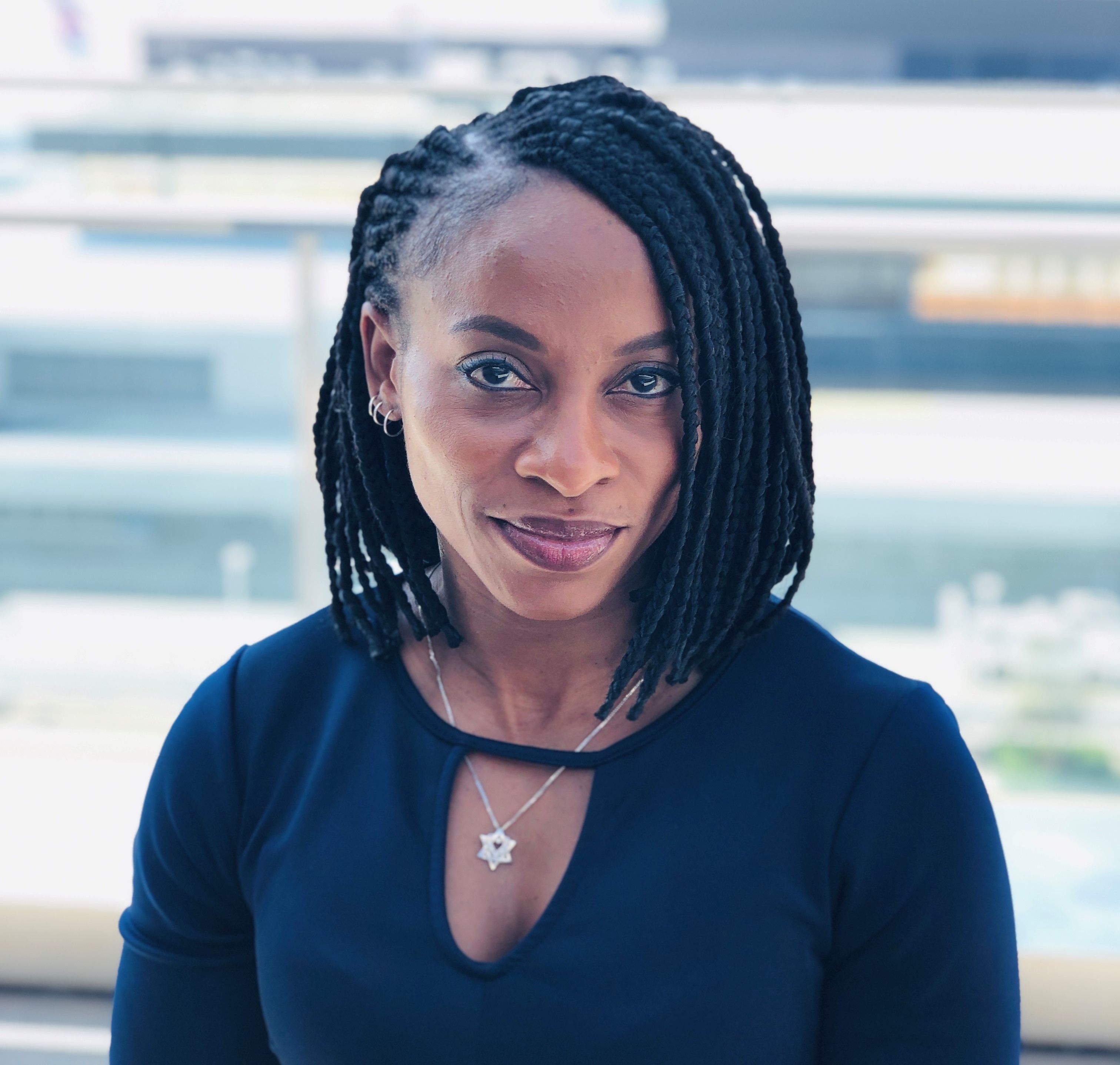 Amanda Wyzenbeek
Technical Director - NSW Digital Advisory Lead
,
Mott MacDonald
With a multi-decade career in Aviation, Commercial and Residential Architecture, Digital Transformation, Amanda specialises in translating the requirements of multi-stakeholder groups into achievable structures that are delivered without surprises.
As a Technical Director in Digital Advisory at Mott MacDonald, Amanda is also at the forefront of digital innovation and relishes complex transformational, multi-stakeholder projects. Digital transformation is an emerging field which helps clients to understand all aspects of a project – from design to cost of build through to cost of ownership over the project life cycle. Amanda brings a strong understanding of digital & technical solutions. She develops & empowers high performance teams through her keenly honed sense of EQ & inclusiveness.
However, she is best known for her ability to break down silos and unite multi-stakeholder teams to achieve key business outcomes in a structured manner.
As a graduate of 3 universities, including Duke's Global Executive MBA program, Amanda brings a wealth of practical and theoretical experience.