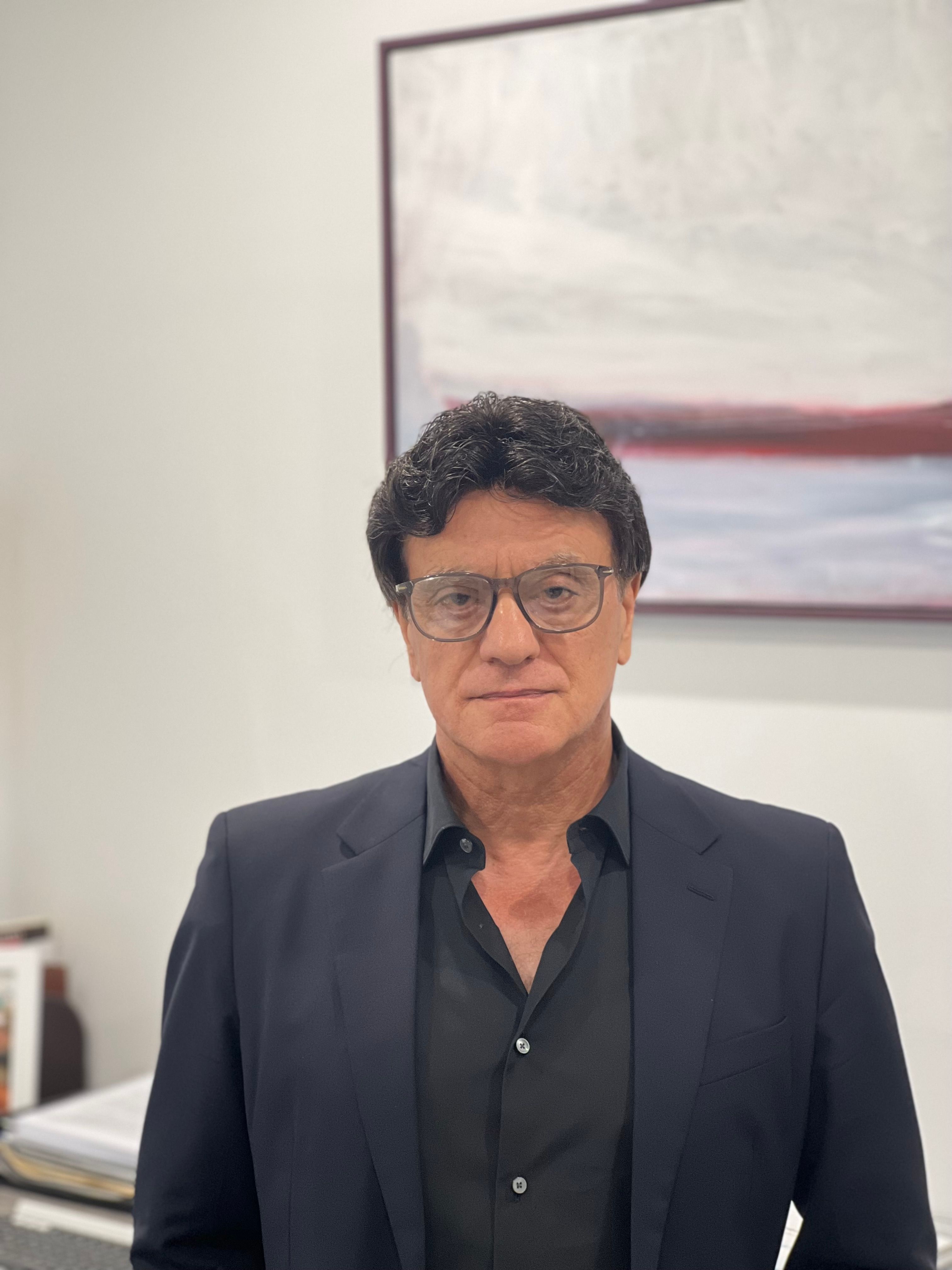 John Signorino
Managing Director
,
Signorino Tile Gallery
Passion, quality and dedication encompass John Signorino, founder and Managing Director of Signorino Tile Gallery.
A career spanning 50 years, John started with humble beginnings at the young age of 15 working in his parent's furniture and vinyl tile store in Brunswick; the first step in what would become a remarkable career. Purchasing his own wholesale ceramic tile store at the age of 20, distributing to Victoria, New South Wales and the ACT, John's dedication, determination and charm are what gained him the reputation he still holds today.
Evolving the Signorino name and brand was and still is John's key focus, and opening the iconic store in Church Street, Richmond in 1988 was just the beginning.
Since then, the Signorino business has earned the reputation of being the leading brand in the country for tiles, natural stone, terrazzo and porcelain, expanding to have a physical presence in Sydney, Brisbane and Adelaide all within early 2022.
Amongst some of Signorino's achievements are supplying a range of products to numerous airports across the country, namely Melbourne and Sydney Airport, along with the iconic Flinders Street Station, and most recently securing the contract for the Melbourne Tunnel project.
John is proud to say the Signorino brand is highly respected both in Australia and overseas, and the team at Signorino are exceptional people who are poised for more growth.