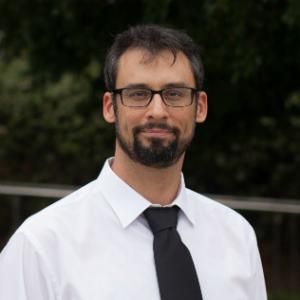 Charles Fortin
Managing Director, Nominated Architect
,
Collard Maxwell Architects
Charles graduated architecture from the Illinois Institute of Technology, a Chicago institution known for its Bauhaus philosophy and expertise in high-rise design and construction.
He made Australia home 14 years ago, following his passion for architectural design, research, construction, and warmer weather.
Six years ago, he became the owner of Collard Maxwell Architects, a practice that had been in business since 1947, and as an Executive Architect he now oversees the delivery of 30-to-40 projects a year, many of them construction-side.
Charles' focus is on the design and delivery of Complex projects of all types, from Data Centers to Lifestyle Retirement, Aged Care, Dementia Care facilities, and Remedial.