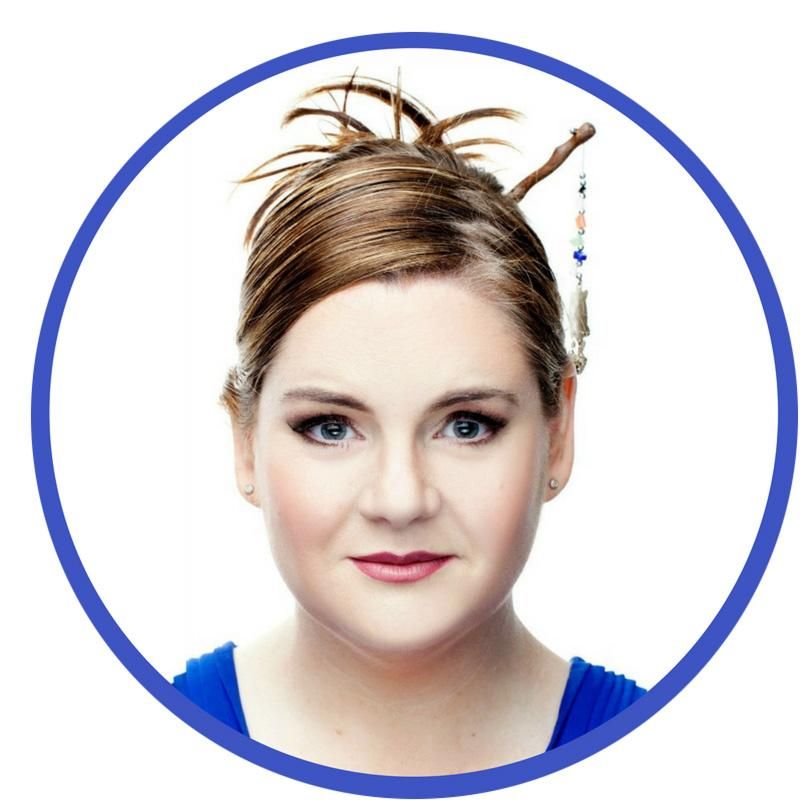 Jillian Bullock
Independent LinkedIn Expert
,
LinkedIn Ninja Down Under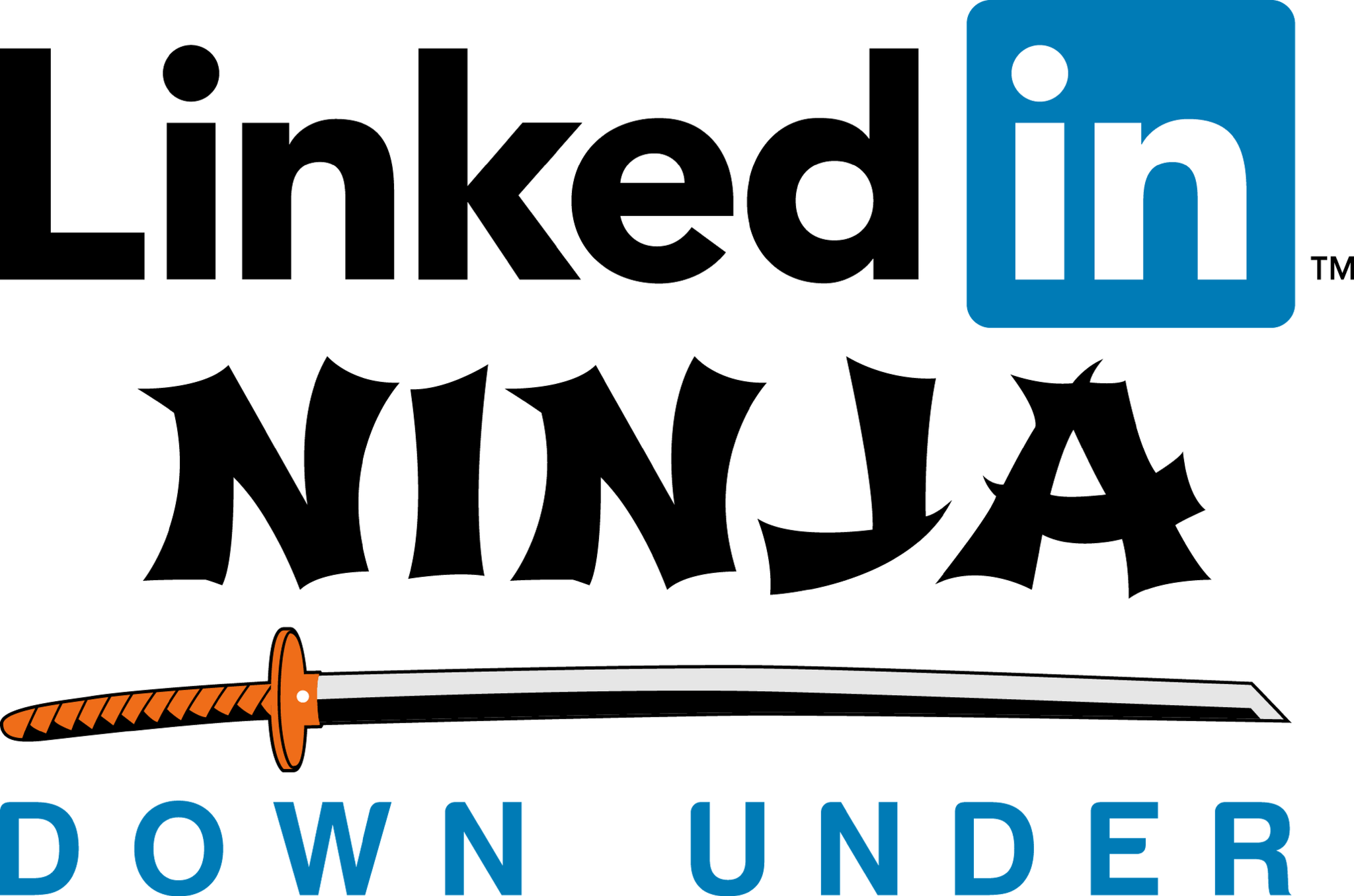 With a diploma in Marketing & Advertising and over 20 years of experience with both small business and multinationals, Jillian's marketing background is strong and diverse. She started her Marketing Consulting business in 2002 which overtime became dominant in Social Media, and exclusively LinkedIn in 2012. Jillian is the only fully certified LinkedIn Ninja in the Asia Pacific region. This accreditation is by invitation only to some of the top global social media experts and not offered to just anyone that can pay the fee and download their name on a certificate.
There are only 11 LinkedIn Ninja's worldwide recognised in 2017 by LinkedIn HQ in San Francisco as an 'Independent LinkedIn Expert'. Jillian is the only person in the Southern Hemisphere that was selected.
Jillian won the 'Best Use of LinkedIn 2018 Australasia' by the Social Media Marketing Institute and a finalist in 2019.
Jillian consistently places in the Top 50 Worldwide 'LinkedIn Rock Stars' month on month and placed No 1 in Feb 2020.
LinkedIn Ninja Downunder Ranked No.1 LinkedIn Expert Firm in Australasia for 2018 by the SMMI and No 1 in Sydney for 2019.
2019 was another big year for Jillian Bullock with large scale speaking engagements, contributing to a best selling business book Think Big with Sir Richard Branson and Brian Tracy as well as a LinkedIn Specialist podcast 'Linked into Jack & Jill produced by Eagle Waves Radio. In mid 2019, Jillian was offered a permanent guest speaker spot on the 'Grow your Business' radio show on Alive 90.5 FM.
If you would like to talk to Jillian regarding LinkedIn, have her facilitate training, or speak at your next conference contact her directly on jillian@linkedinninja.com.au or via LinkedIn at https://linkedin.com/in/jillianbullock/
Top 10 Speaking Gigs Include:
• Laing & Simmons Annual Conference
• TAB Global Franchise Conference
• Your Client Matters National Road Show
• NSW Law Society CPD Day
• Social Media Marketing Institute Summit
• PwC Partners Summit
• Optus – City of Ryde SME Convention
• Chartered Accountants C-Suite
• UBT Client Training Day
• PSA Annual Convention