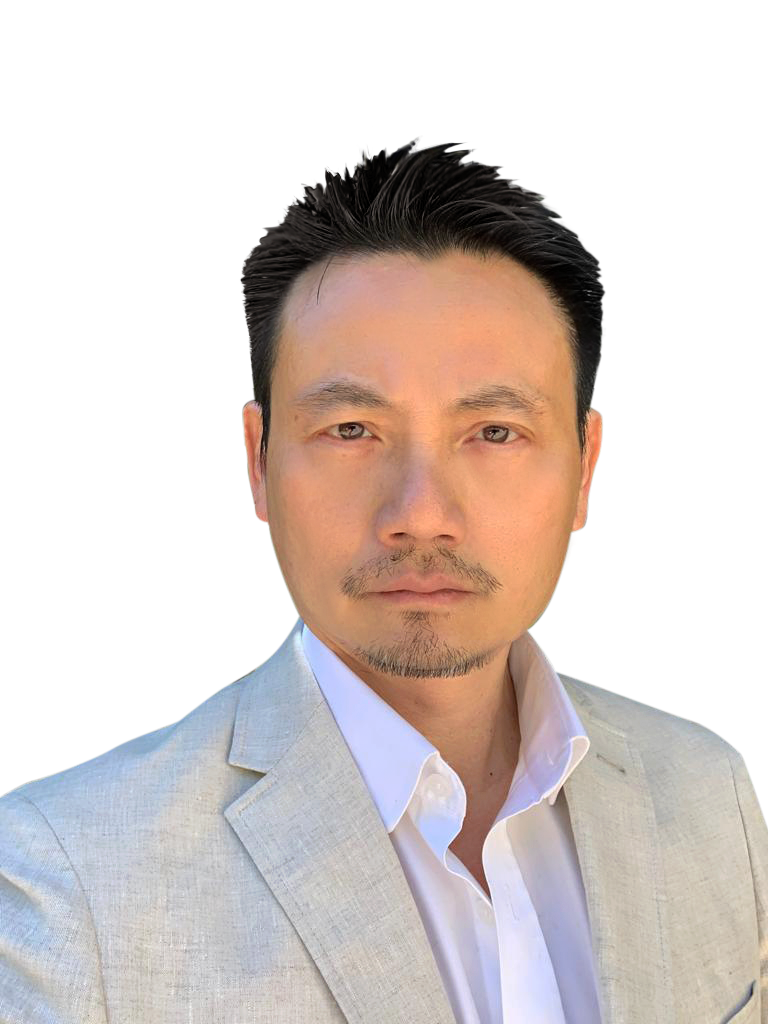 Jimmy Lea
Director
,
Jimmy Lea Chartered Engineers
Dr. Jimmy Lea has 20+ years of direct experience in engineering and advanced simulation analysis. His PhD, sponsored by the Australian Defence Industries (ADI) and awarded by UNSW, was focused on the application of advanced modelling and simulation to predict the outcomes, perform correction if required, before any physical work commences.
His experience includes the application of advanced simulation to improve, troubleshoot under-performing and optimise building designs. To date, he has helped solved design problems related to airport terminals, train stations, commercial buildings, university auditoriums, data centres, cleanrooms, car parks, building services and protection of critical buildings from blast waves.
Dr. Lea is a Visiting Fellow at the University of Technology Sydney and is a Fellow of the Institute of Engineers Australia in the following areas of practice: Chemical Engineering, Building Services Engineering and Systems Engineering.