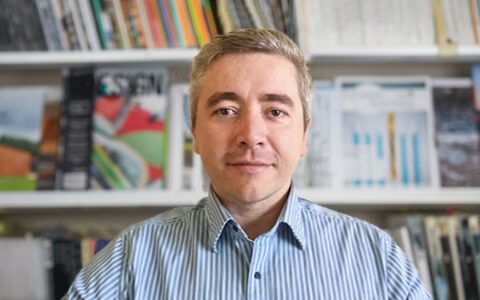 Maciej Wypych
CTO and Co-Founder
,
Pansanté Australia

Maciej Wypych is the CTO and Co-Founder of Pansanté Australia, offering independent BIM and Digital Engineering consultancy services to the AECO industry. Pansanté Australia is specialised in providing solutions for companies to reduce risks and errors while increasing efficiency and productivity.
Maciej has over 15 years' experience in the architecture and building industry in Australia and UK. He brings extensive knowledge in architectural design technology, parametric 3d modelling and the rationalization and delivery of geometrical complex designs.
Working on a variety of small and large-scale projects of multiple types, Maciej has developed a level of knowledge regarding the design of complex structures.