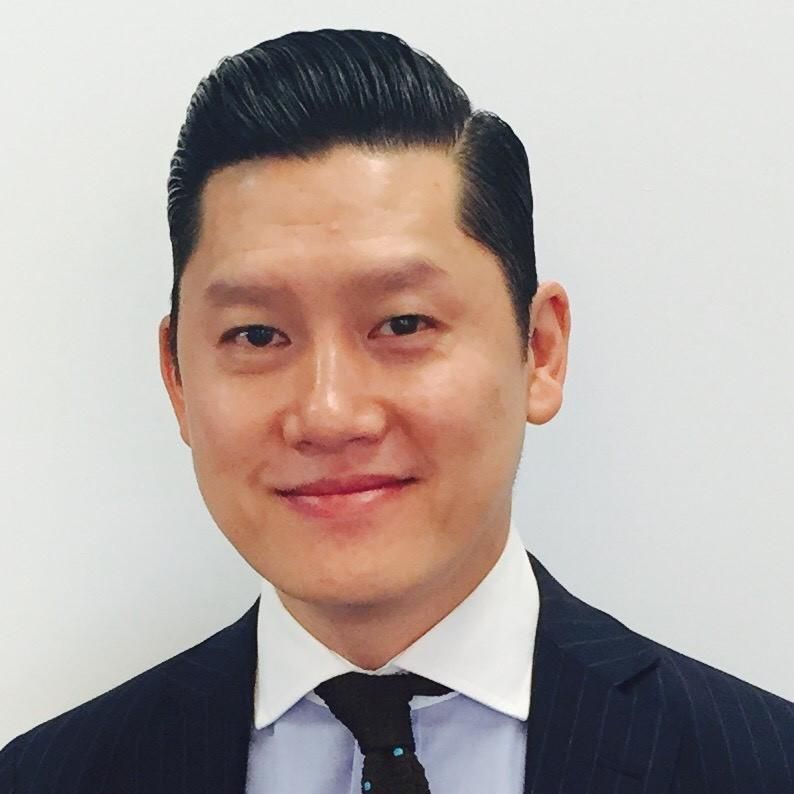 Ron Kwan
Principal Manager of Audit & Assurance
,
Sydney Metro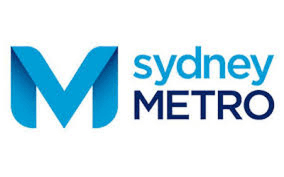 Ron Kwan is an executive leader in Audit & Risk Management with over 20 years' experience in Australia. Ron has spent the last 12 years as Head of Internal Audit in both private and public sector roles, reporting to Audit & Risk Committees, Chief Executive Officer, Chief Financial Officer and Chief Legal Officer.
Ron's current role, Principal Manager of Audit & Assurance with Sydney Metro (a AUD20 + billion infrastructure project), has focused on leading a strategic and comprehensive Audit & Assurance function. Ron provides independent and risk-based audit assessments on the agency's risk management, governance and control frameworks. Ron is proud to be part of a high performing organisation, delivering Sydney's first Metro line in May 2019.
Prior to Sydney Metro, Ron was engaged by UGL (now CIMIC Group) as their Group Manager for Internal Audit initially to start up their new Internal Audit function back in 2007. As a member of the Senior Executive Leadership team, Ron had established a global audit function covering all regions of UGL's operations including Australasia, Asia, UK & Europe and North America. Ron managed a comprehensive Group Internal Audit function as well as acted as a catalyst for change and advised improvement strategies to enhance the organisation's governance structure and processes.