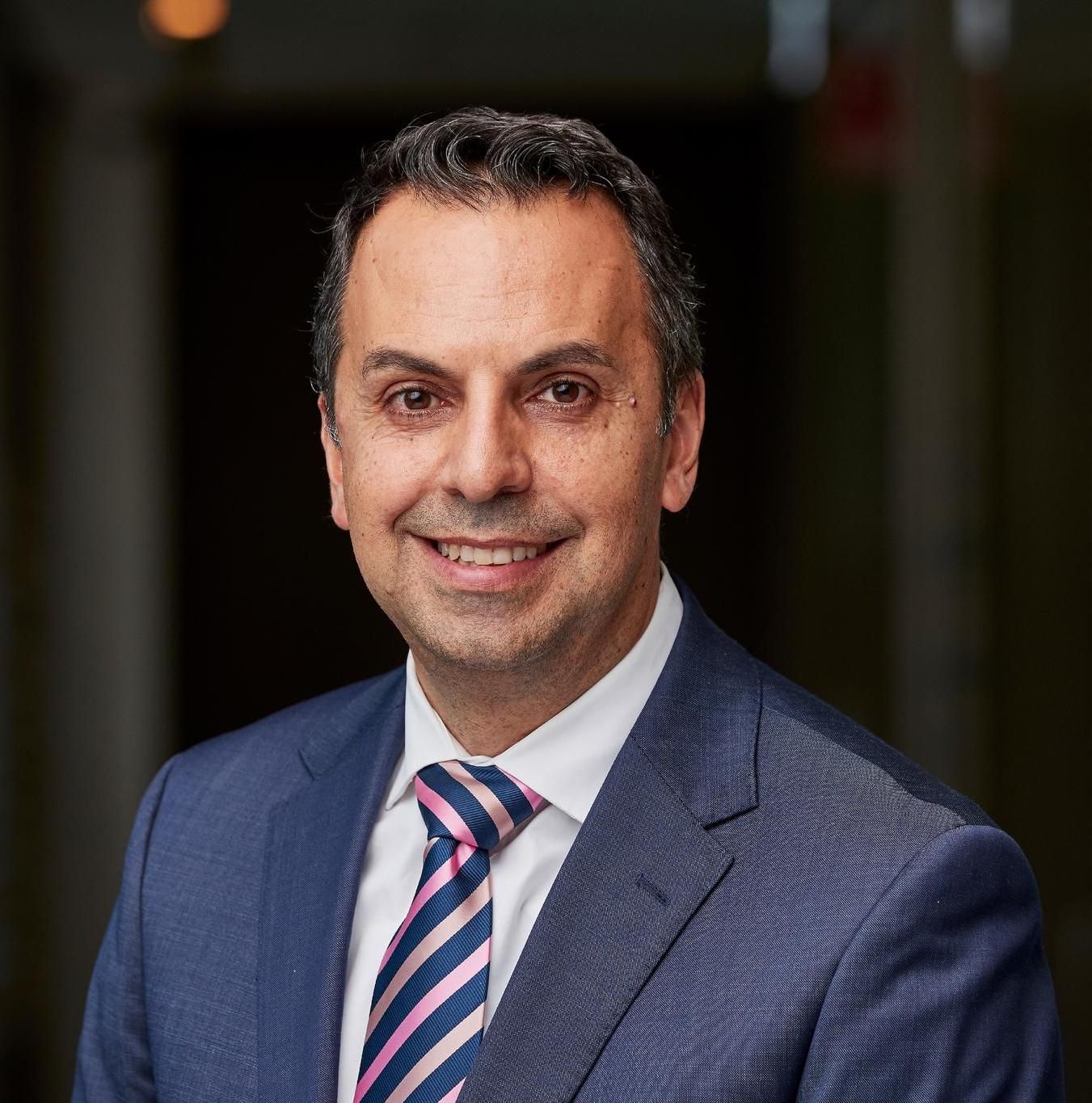 Ron Azzi
General Manager, Rail Engineering and Integration
,
John Holland

Ron Azzi is recognised as a highly successful senior rail executive with over 22 years Rail and Transport experience. Ron is currently John Holland's General Manager, Rail Engineering and Integration, accountable for leading and implementing Systems Engineering, Safety Engineering, Design Management and Asset Optimisation across the rail business. Ron leads a team of 70 primarily based in Sydney and Melbourne, with members of the team also located in Singapore.
Ron's expertise encompasses delivery of complex projects including leading the Integration and Operational Readiness Division of the Epping Chatswood Rail link in 2009 and most recently as the Integrated Management Office Director as part of the NorthWest Rapid Transit team on the successful Sydney Metro NorthWest project. Ron has been part of the NRT team since 2012.
Ron has also achieved industry wide recognition and has received key industry awards and acknowledgments in respect of both leadership, operational delivery and systems integration.