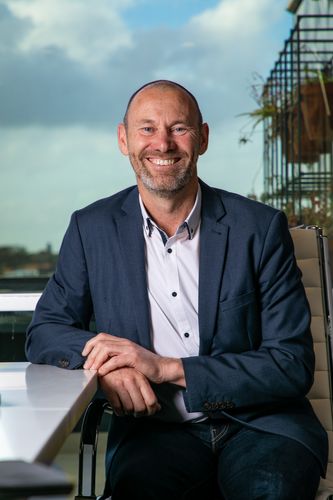 Adrian Fratelle
Founding Director, Residential Architecture Practice Ecohabit
,
Commercial Architecture Practice Fratelle Group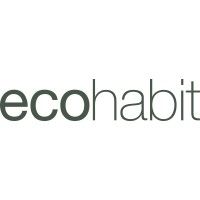 "With our energy supply costs rapidly rising and the uncertainty of our grid stabilization, homeowners feel like they are losing control of their castle.
The technology available to us now in world of residential architecture is ever expanding at a rapid rate, yet we see most homes still being designed and constructed using decades if not century old methods. Adrian and his team at Ecohabit Architects, are designing new homes with Modern Methods of Construction that are thermally superior. With the addition of smart home technology linked with no up-front cost solar and battery solutions, they can deliver affordable to high end homes that are 95% self-sufficient for energy.
As the founding director of the commercial architecture practice Fratelle Group, Adrian has more recently moved on to new challenges to create the new brand Ecohabit, delivering advanced and high performing homes. After completing his studies in the mid 90's Adrian has worked his way through all aspects of construction from a tradesperson, site supervision, new homes sales to leading two architectural practices. It was the lack of technological advancement of building design in the early years of his career that has seen Adrian looking to advance design and construction in Western Australia, always with a view to simplifying and speeding up the build process whilst maintaining an architectural flare. A term as Board Director of PrefabAUS, enabled Adrian to gain valuable global knowledge on Modern Methods of Construction which he and his team now draw upon for all their projects.