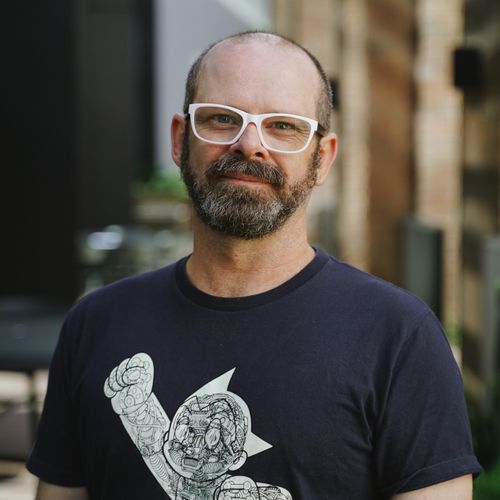 Adrian Wiggins
Australasia Experience Design Leader
,
Arup
I am a design leader at Arup with expertise in experience design, human-centred design, stakeholder engagement and collaboration, product design, service design, design thinking and lean startup. I am a Certified Scrum Practitioner and agile is how I do the work.

Over a 25-year career I have led the strategic definition and design of new assets, products and services in digital, and – since joining Arup – in transport, infrastructure, buildings, places, precincts and cities.

I help teams to define the problem to be solved, to understand the human and technology context, and to create new business, customer and community value. I help leaders to define the vision, objectives and key results for their assets, and the roadmap of investment.

Structured, collaborative techniques are at the heart of what I do. I facilitate productive, inclusive and conclusive workshops to support evidence-based, consensus-driven, outcome-led design decisions.

Recent work includes customer-centred design for Sydney Metro, wayfinding design for South Australian public Transport Authority and student experience design for the University of Melbourne's New Student Precinct and Melbourne Connect.

In 2020-21 I've led online stakeholder engagement and project team collaboration for DISER, Infrastructure Australia, Infrastructure NSW, Transport for NSW and DPIE.