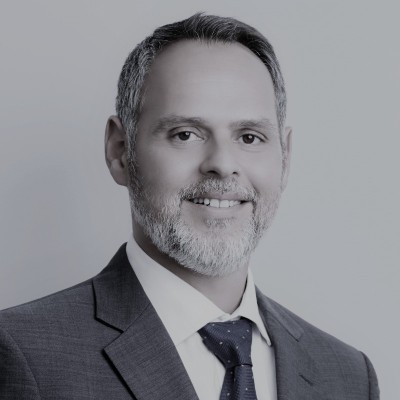 Alberto Sanchez
Head of Planning
,
Lendlease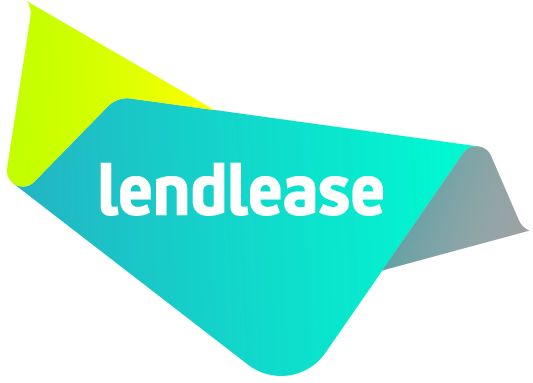 Alberto has over 25 years of experience delivering major capital projects worth up to $10 billion in Asia-Pacific, Middle East, Europe and Central Asia and Latin America. His experience is across multiple sectors including infrastructure, urban development, life sciences and chemical, energy and utilities throughout all the project life cycle phases.
He is currently the Group Head of Planning of Lendlease and the NSW/ACT Regional Committee Chair of AACE International. Prior to joining Lendlease he held senior roles globally with Samsung Engineering, WorleyParsons, Toyo Engineering, UHDE and Leighton.
He has a degree in civil engineering and holds a master's degree in logistics and operations with distinction from the University of Wollongong, postgraduate in urban planning and design from The University of Technology Sydney and postgraduate in energy studies from the Murdoch University, Australia. Alberto has spoken and written extensively on the topics of decision and risk management, front-end planning, project assurance and modular construction in international conferences and universities.