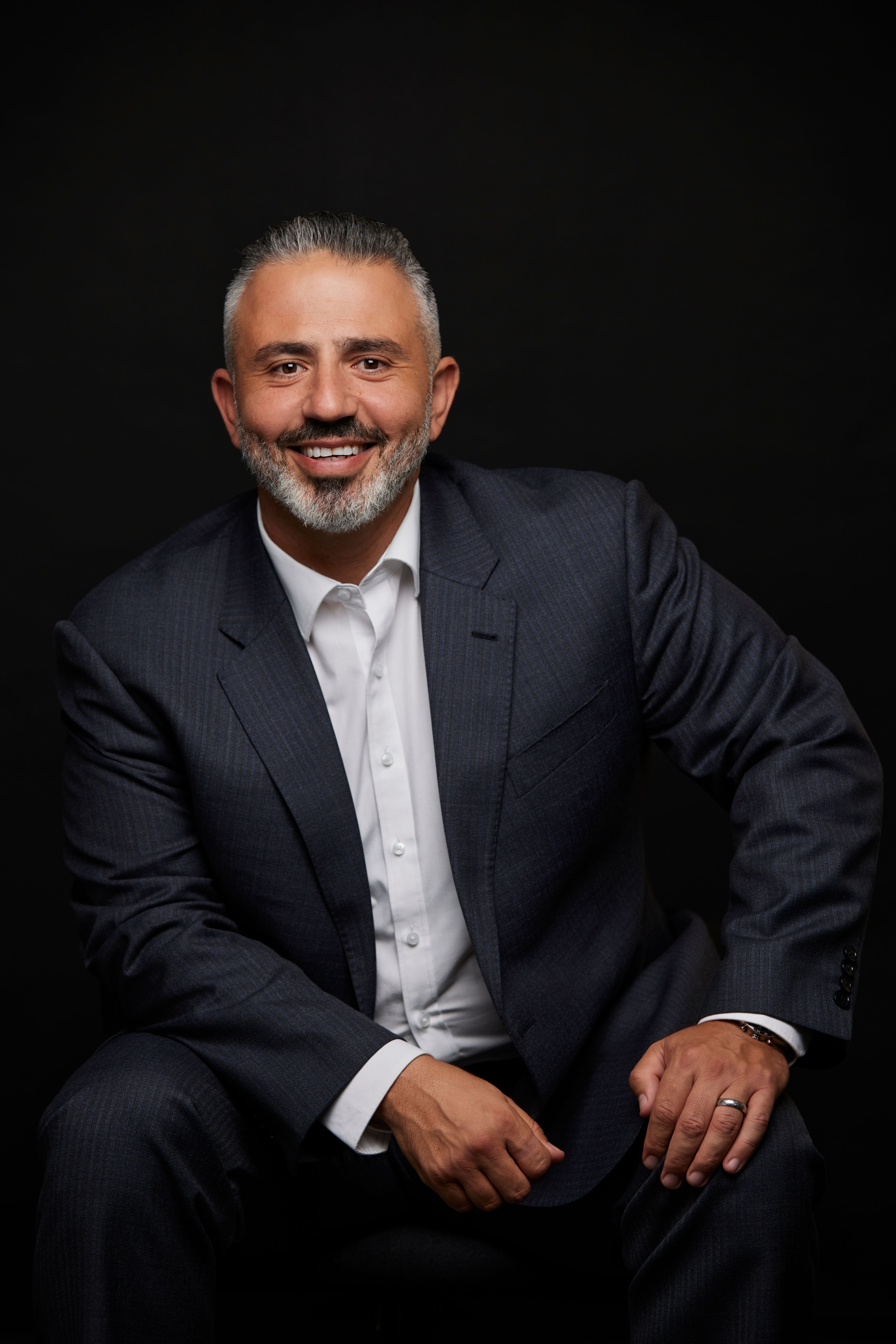 Amen Zoabi
Managing Director
,
BINAH and FYVE
Amen is a property development and construction industry entrepreneur with over 22 years of experience in delivering large scale projects and building successful businesses in Sydney. As Co-Founder of the construction company, Binah, and the property development company, FYVE, Amen leads two of Greater Sydney's premier teams delivering world-class projects including the Award-Winning Western Sydney University Liverpool Campus.
Based on honesty and respect, Binah and FYVE have established a reputation as market leaders in their sector.
With a strong commitment to community, Amen actively supports local organisations and initiatives and has resided as a Founding Member of one of Sydney's fastest-growing Islamic Schools Unity Grammar since 2008. Utilising his private sector industry knowledge, Amen has supported the school's growth with 1150 students now enrolled and provides strategic advice on infrastructure master planning and approvals.
Amen is a strong believer in the power of contribution and supports a range of not-for-profit organisations and initiatives including , AusRelief, Human Appeal, RUOK?, Cerebral Palsy Alliance and the Islamic Museum of Australia. In 2020 he joined the Crescent Foundation's Board of Directors.