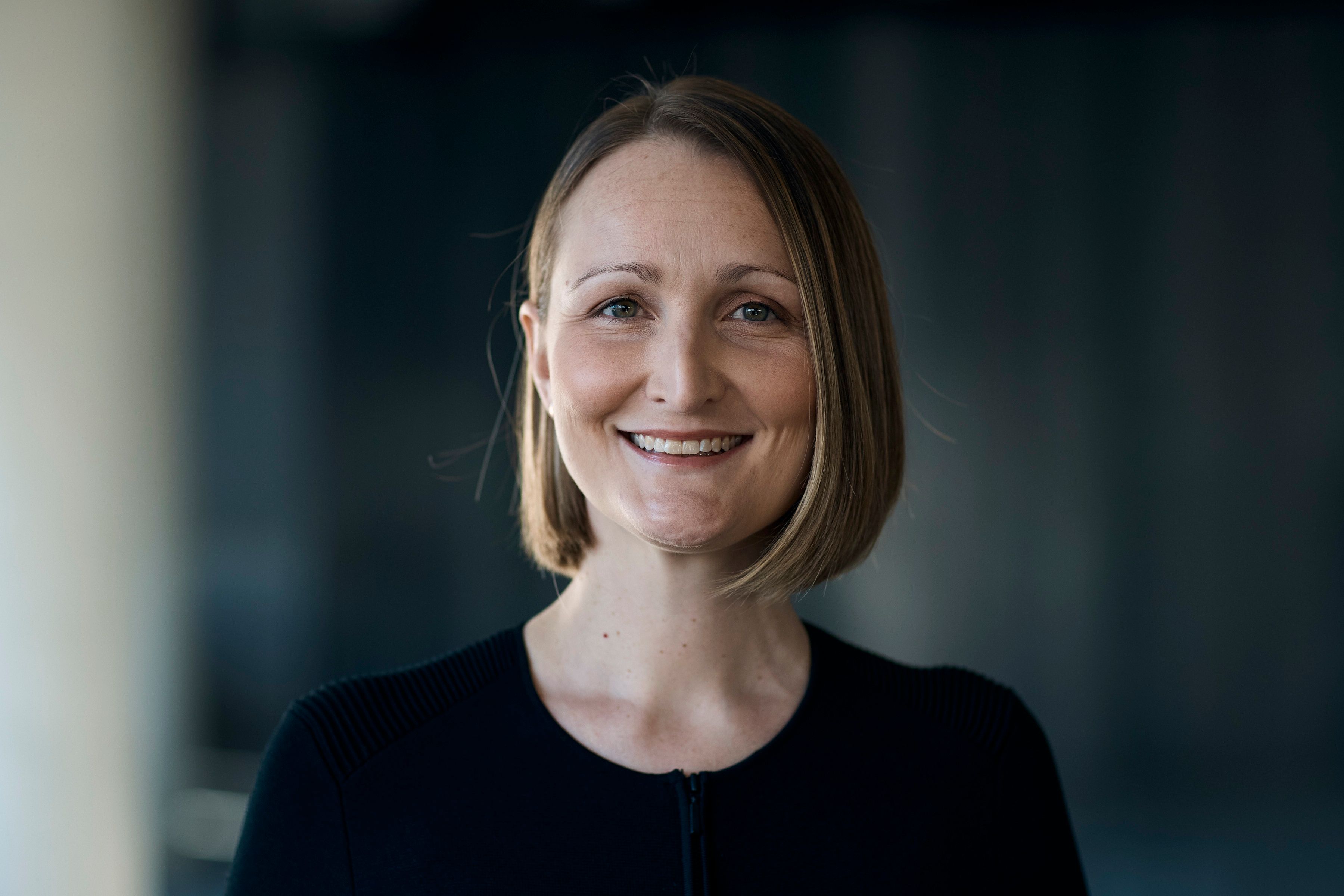 Amy Dowse
Amy is a Director of Tzannes and a talented architect. Amy gained a wide range of experience at leading practices in Australia and internationally, with extensive experience across a diverse range of sectors, including single and multi-residential, masterplanning, commercial, cultural, sports and leisure, educational, hospitality and defence.
Amy finds it equally rewarding to work on a single family home as she does on a major commercial building or complex cultural facility. Her steady hand and considered approach to leading teams is successful in overseeing multifaceted projects and gaining the client's confidence. Her strengths include leadership, strategy, design, project management, documentation and delivery. Approachable and with strong interpersonal skills, she navigates complex authority and stakeholder engagement and understands the importance of mentoring and collaboration.
Amy has, over the years, continually demonstrated her commitment and dedication to the practice management of the studio as well as the professional development and growth of staff. Amy is a strategic thinker who has the agility to apply her wide-ranging skills to all aspects of studio and industry advancement.