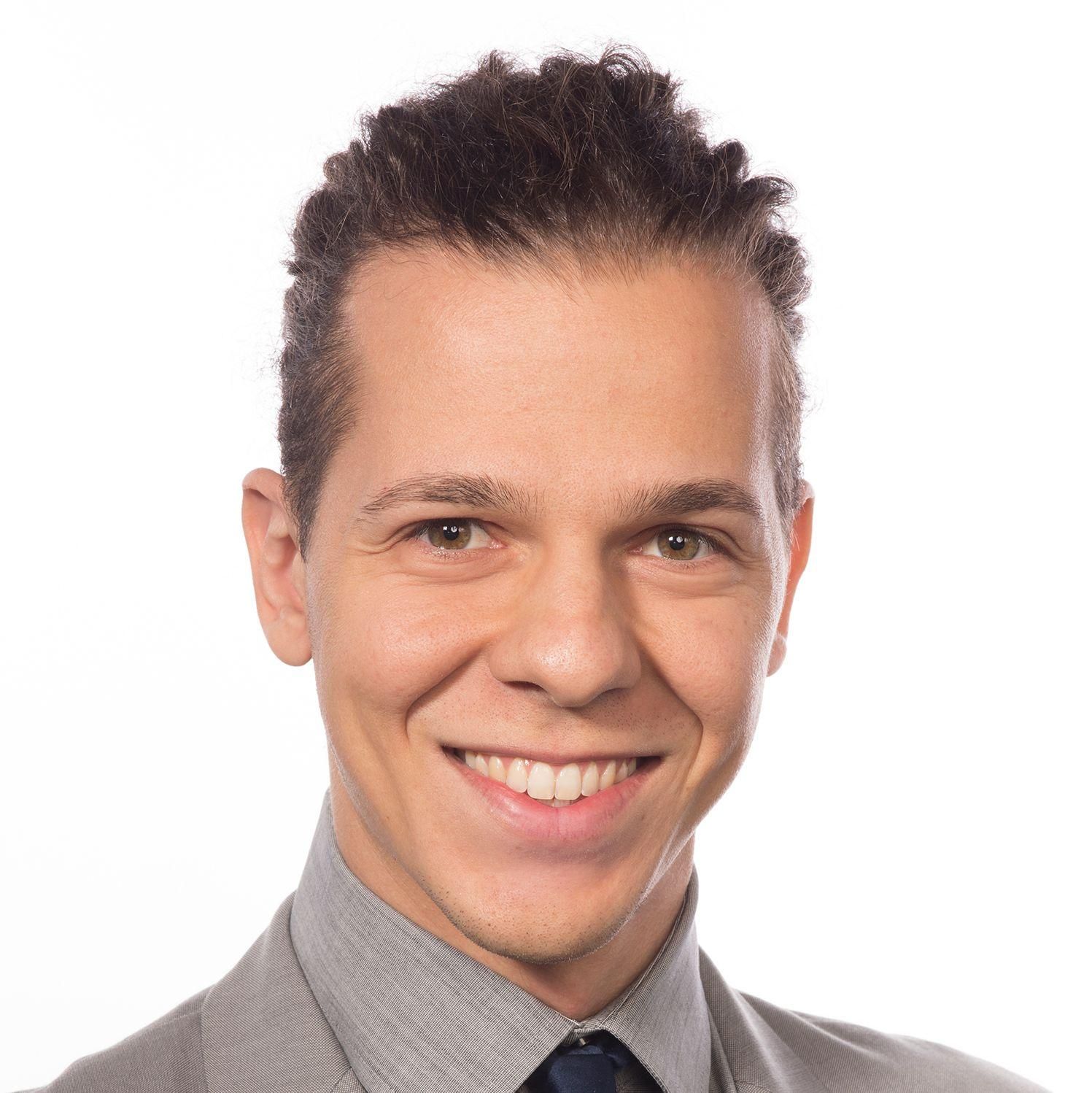 Andrea Ciaffi
Digital Portfolio Leader, Buildings NSW
,
Arup

I lead automation in mechanical, electrical and plumbing design for Australasia.
Automation is central to freeing our engineers from repetitive tasks, leaving them to focus on where value is really created. My background in the design of building services for large, complex projects showed me the value of combining engineering knowledge with digital expertise.
Our industry has a goal of total digital design. That will only be possible when automation is accessible to all and achievable on real projects. To move us and our clients closer to that goal, I run Arup's automation lab. The lab is an open forum for our engineers, BIM experts, quantity surveyors, data analysts and programmers to collaborate. Many industries are adopting a 'digital first' approach. The lab helps deliver that in our industry. Colleagues set out the digital agenda for projects from the very start, improving our workflows and the quality of our delivery.
'Digital' should not sit in a silo. Making the most of what it offers means we all need to understand the possibilities. Through the lab, I run digital bootcamps to share with colleagues what the digital future could look like and the paths to get there, as well as running just-in-time training for our engineers.