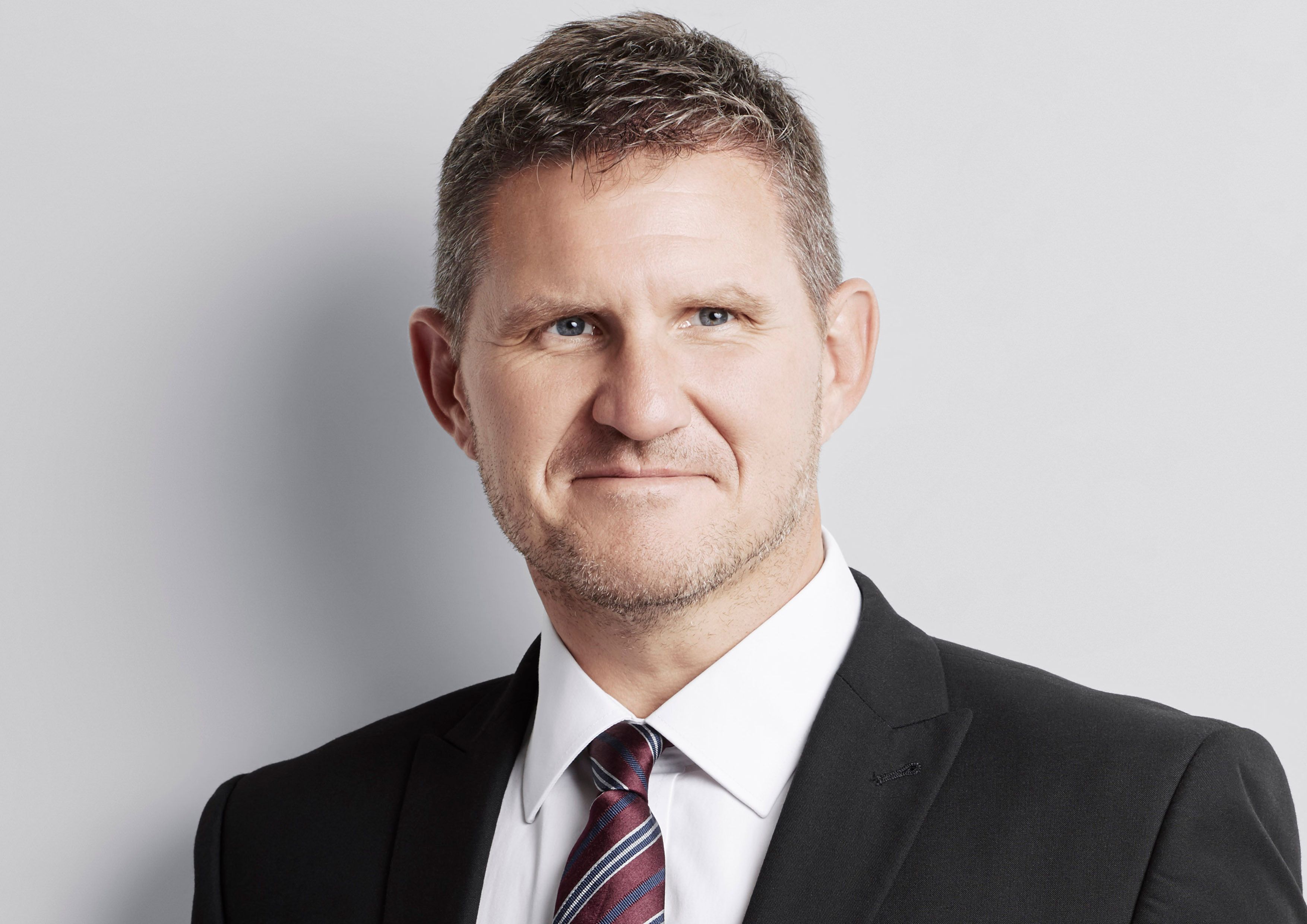 Andy Rampton
Group Executive - Construction
,
Lendlease
Andy is a Mechanical Engineer by background and has spent much of his career involved in large-scale infrastructure projects.
Starting out in the rather niche environment of nuclear weapons development, Andy initially spent 10-years in various roles managing the development and procurement of research and manufacturing facilities for one of the UK's biggest Defence contractors, AWE.
Subsequently, Andy spent 6 years working in the emerging Public Finance Initiative / Public Private Partnership marketplace with Skanska and Amey (now Ferrovial), principally involved in the front-end development of programmes in the healthcare and education sectors. During this time Andy was instrumental in developing new business practices that enabled his companies to operate successfully within the evolving PFI/PPP sector.
With more schools and hospitals looming, Andy decided to change tack and joined Lendlease in Sydney in 2007, gaining his first experience of large-scale business transformation. As part of a small team, Andy was responsible for creating new methodologies and tools to modernise Lendlease's construction businesses. The lure of a big project was too much, however, and Andy returned to the UK in Jan 2008 to be the Head of Risk for Lendlease on the Athletes Village project in support of the London 2012 Olympic Games.
After three years on the Village and via an 18-month sojourn as Head of Risk for Lendlease Europe, Andy became Head of Operations for the European Property business, growing the UK development pipeline and being a key player in the advancement of the Lendlease integrated property development model.
Returning to Australia in 2014, Andy's 'big project' experience made him a prime candidate to be involved in the shaping of Lendlease's Urbanisation strategy and operating model which is now the backbone of the Company's AUD150Bn global development pipeline. Part of this work involved an understanding of the potential digital disruption of property and construction and in recent years Andy has been able to apply his passion for change and transformation in helping spearhead Lendlease's drive to be a digital leader in the sector. He is the visionary behind Lendlease's new digital project management platform, OLi, and today shaping the company's Construction Technology Strategy to leverage industry-leading practices right across Lendlease's global project portfolio.