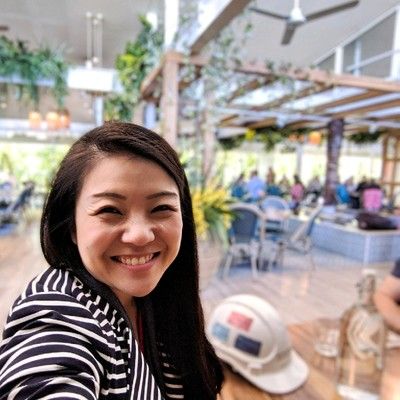 Angela Wang
Senior Design Manager - Aged Care & Retirement Living
,
Richard Crookes Constructions

I help renovate the lives of people in Construction, by helping you discover your secret desires and come up with a strategy and step by step plan that is aligned to your unique personal blueprint.
Passion is my middle name! I love being able to transform ideas and visions into reality.
I was once depressed and suicidal at the lowest point of my life.
I am now living my purpose through combining the two greatest passions of mine (construction & personal development) and a strong mission to strive to reduce depression, anxiety and suicide rates in the Construction Industry.
As a Design Manager, I am passionate about delivering functional design outcomes that still embody creativity and the client's overall vision through collaboration and ongoing relationships.
As a mentor, I am devoted to renovating the life of people in construction, and creating freedom in your life through uncovering and reconnect you with your secret desires, declutter your thoughts and believes, and redesign your blueprint.