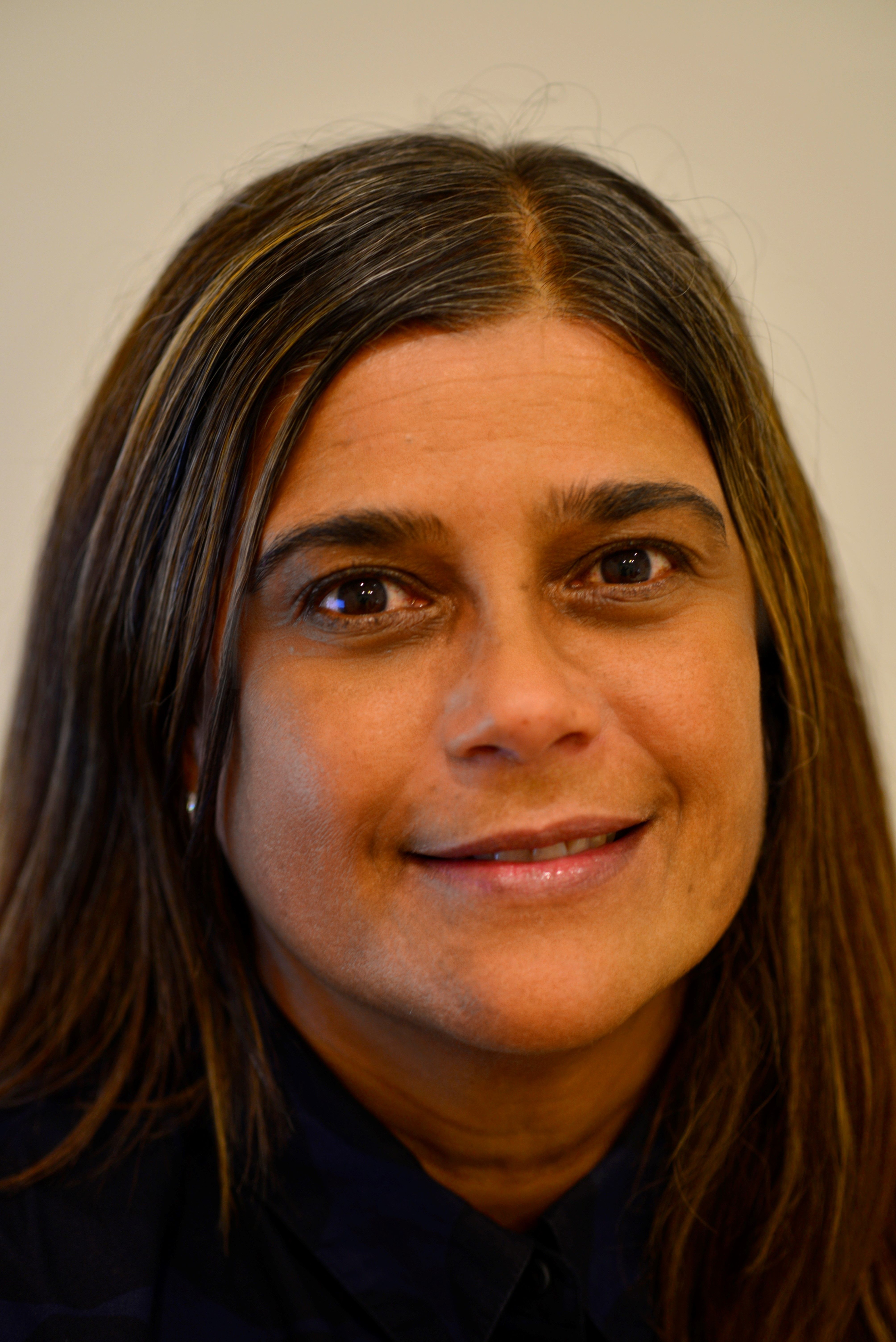 Arline Dumazel

Arline Dumazel is Director, Training Quality and Regulation with Training Services NSW which works to improve training outcomes for the people of NSW. Her team leads on apprenticeships and traineeships, trade pathways, the NSW Skills Hub, and quality assurance and market operations for the Smart and Skilled program.
Arline is an enthusiastic advocate for bringing together industry skills needs with vocational education and training and designing additional pathways to achieving career goals and employment outcomes.
Arline has held a variety of senior roles in the skills and training sector, including training sector governance, medical vocational, education and training, small business development, and Women in Business.
Arline holds a Bachelor of Arts from the University of Sydney and an Executive Master's in Public Administration from the Australian and New Zealand School of Government. She has also served as a member of the University of Sydney's Human Research Ethics and is a graduate and member of the Australian Institute of Company Directors.