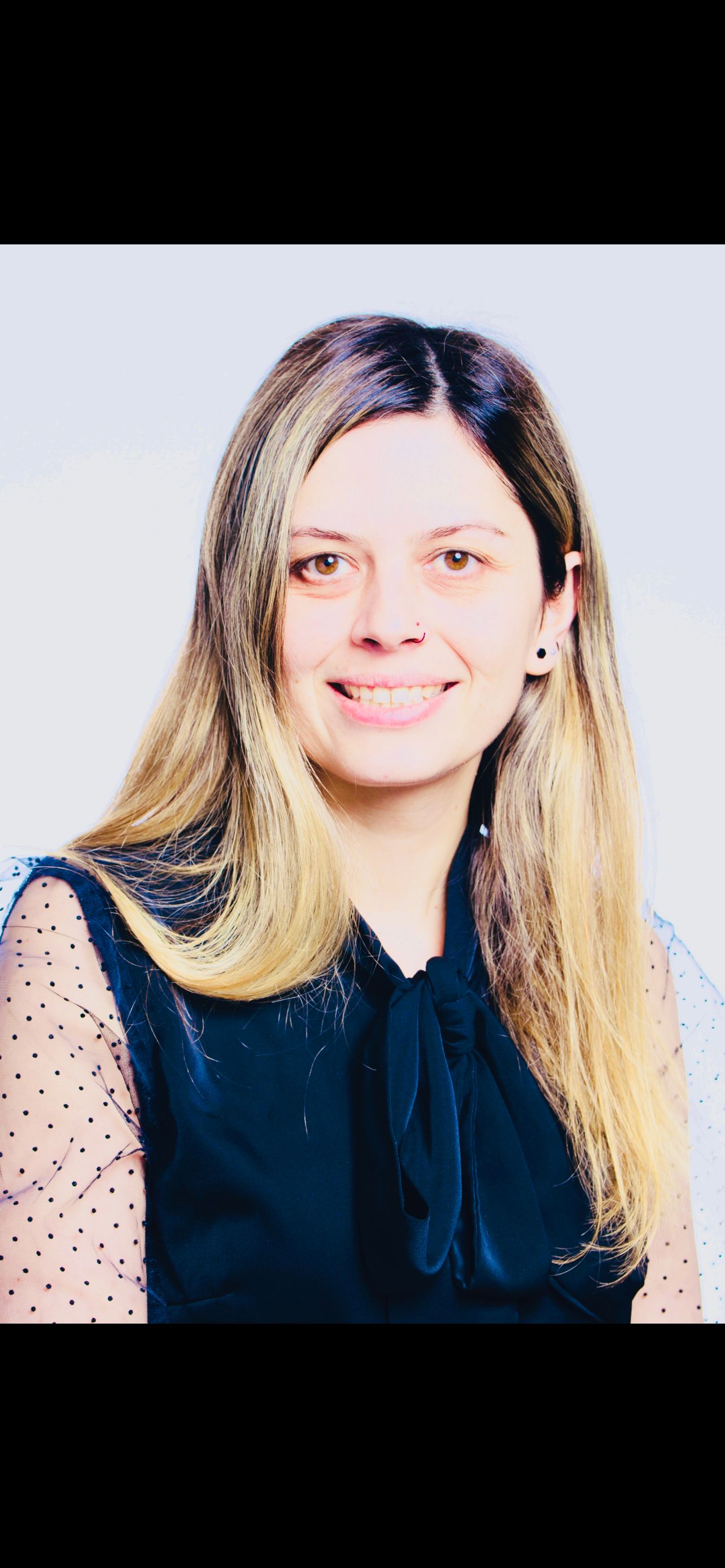 Arsen Ilhan
Arsen's exceptional contributions to the engineering field go beyond her role as a mechanical engineer in building services industry. Arsen's commitment to promoting diversity and inclusivity in engineering is evident through her membership in prestigious organizations such as Engineers Australia (EA), the Australian Institute of Refrigeration, Air Conditioning and Heating (AIRAH), the Chartered Institution of Building Services Engineers (CIBSE), and the Australian Computer Society (ACS).She actively advocates for increased representation of women in the industry, inspiring and encouraging them to pursue rewarding careers in engineering.
One of Arsen's notable achievements is her authorship of an article published in Ecolibrium, the esteemed journal of the Australian Institute of Refrigeration, Air Conditioning and Heating (AIRAH). The article explores the application of artificial intelligence (AI) in the property and building industry.
Arsen is not only a highly skilled mechanical engineer but also a versatile professional with a diverse range of talents and roles. In addition to her engineering expertise, she is a talented content creator, small business owner, digital designer and marketing coordinator. Arsen is also deeply involved in the field of education through her innovative platform. It is an online platform that uses artificial intelligence to provide personalized course recommendations, making the process of finding the right courses more efficient and tailored to individual needs. With a strong focus on sustainability, operates entirely online.
Her contributions to knowledge sharing, her entrepreneurial endeavors, and her involvement in the innovative platform all underscore her dedication to fostering a more inclusive and sustainable future for engineering and education.