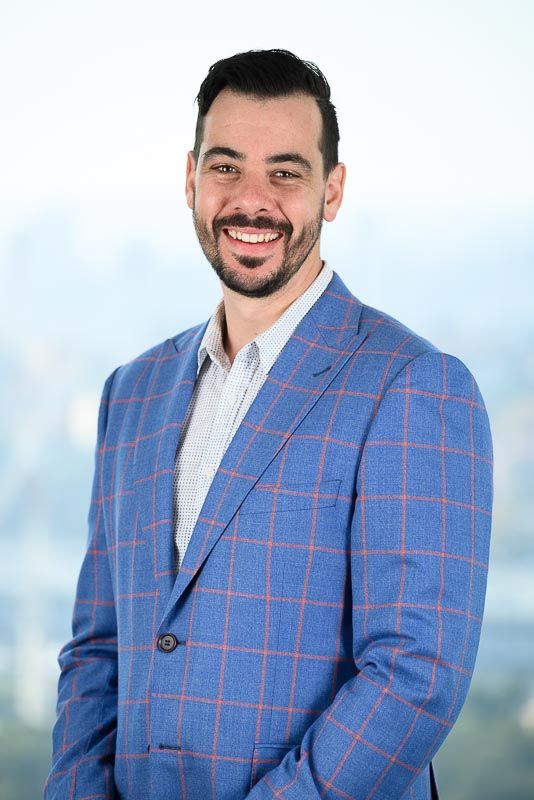 Ben van Deventer
Associate Director
,
Infrastructure Australia
Dr Ben van Deventer joined Infrastructure Australia in 2021 as the Associate Director – Market Capacity, leading Infrastructure Australia's response to a request from the Council of Australian Governments in March 2020 to regularly report on the capacity of the market to deliver on the record investment pipeline, reflecting the record investment in the sector and the necessary demand for skills and materials to meet these levels.
Ben has experience in business and project evaluation and consulting, with a focus on continuous improvement and systematic transformation. He holds various engineering and business qualifications, including a PhD in chemical engineering.
Prior to joining Infrastructure Australia, Ben was part of the global capital project consulting firm Independent Project Analysis Inc, where he acted as a trusted advisor to a range of organisations, guiding them on best practice.
Outside of the office, Ben enjoys spending time with his wife and three children. He has a very broad interest base, but specifically holds a passion for all things automotive and motorsport related.