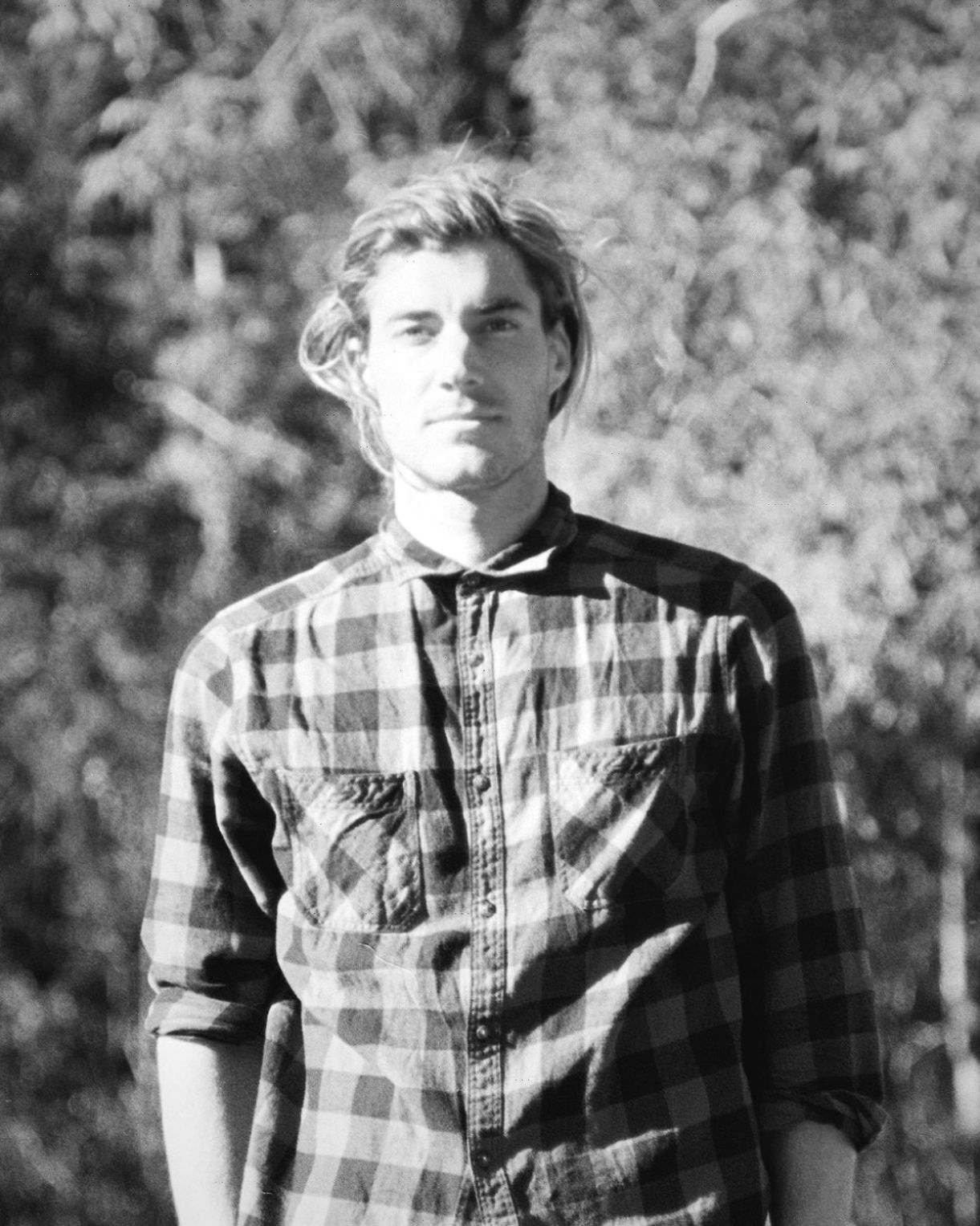 Blake Lindley
Chair, Fit For Office
,
Principal, Cirq Solutions
Blake is a resource economist and works at the interface of business and our natural systems. Drawing on experience in life cycle assessment, circular economy, and carbon sequestration he is dedicated to designing sustainable systems that move beyond the extractive paradigm.
Blake runs his own business Cirq Solutions, focused on accelerating the transition to a circular textile economy in Australia.