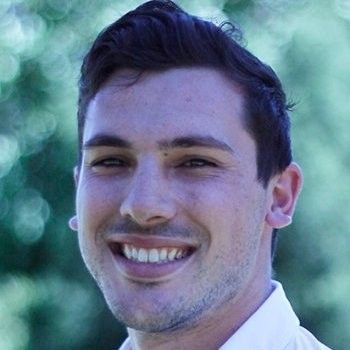 Brett Buhagiar
Digital Engineering Operations Lead
,
WSP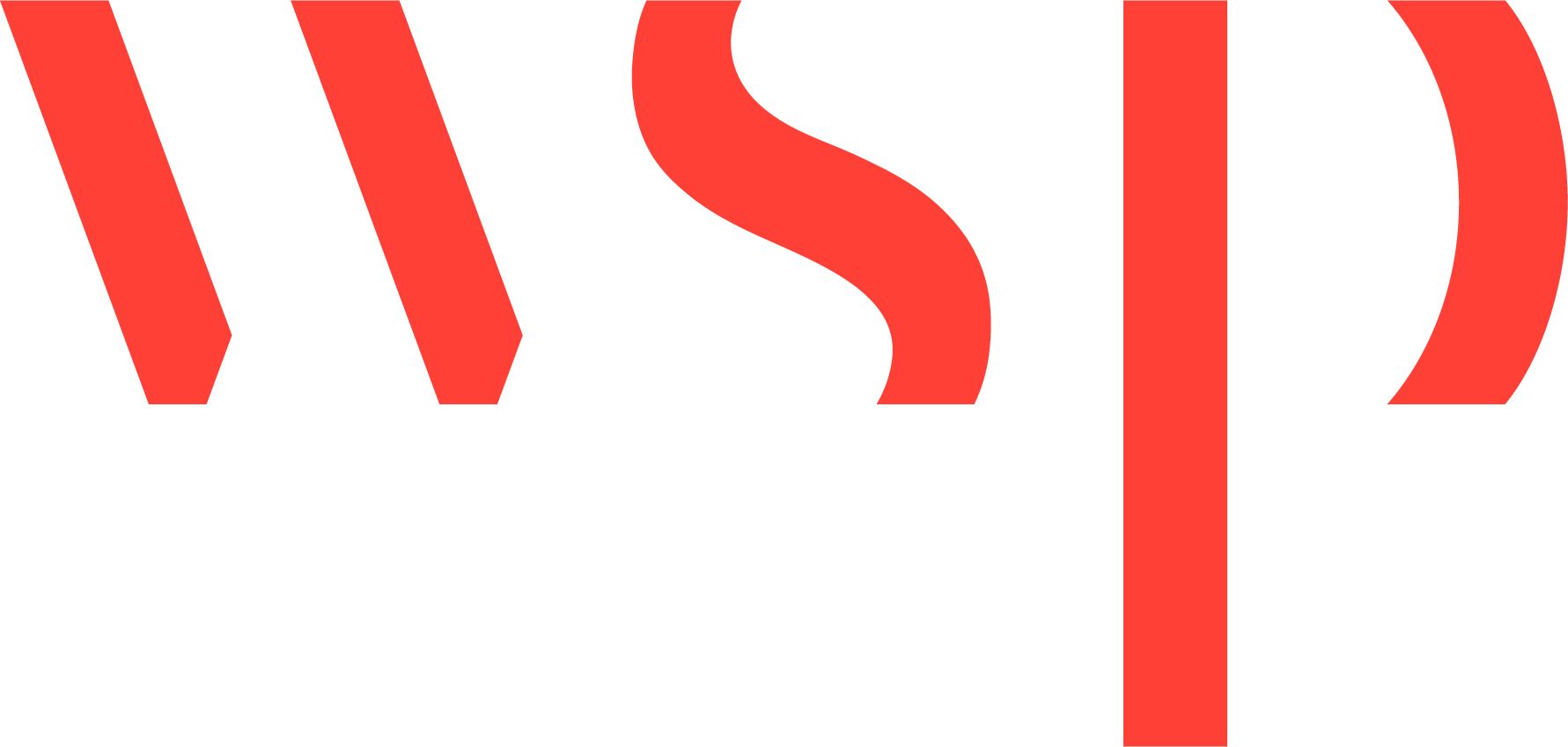 Brett is the Digital Engineering Lead with WSP's Digital group, responsible for advising on and implementing Digital Engineering best practice throughout the asset lifecycle.
Brett brings eight years of experience working for a tier 1 construction company, with the last five years spent delivering Digital Engineering across a range of sectors including Buildings, Transport and infrastructure.
Brett has a demonstrated history of fostering a culture of collaboration and value-driven digital competency, particularly on major projects, Brett is passionate about the digital augmentation of traditional ways of working and identifying opportunities for process improvements which both removes waste and improves the experience for users. Brett's focus is on best practice information management and systems integration, with an unwavering drive to reduce inefficiencies from traditional manual processes.