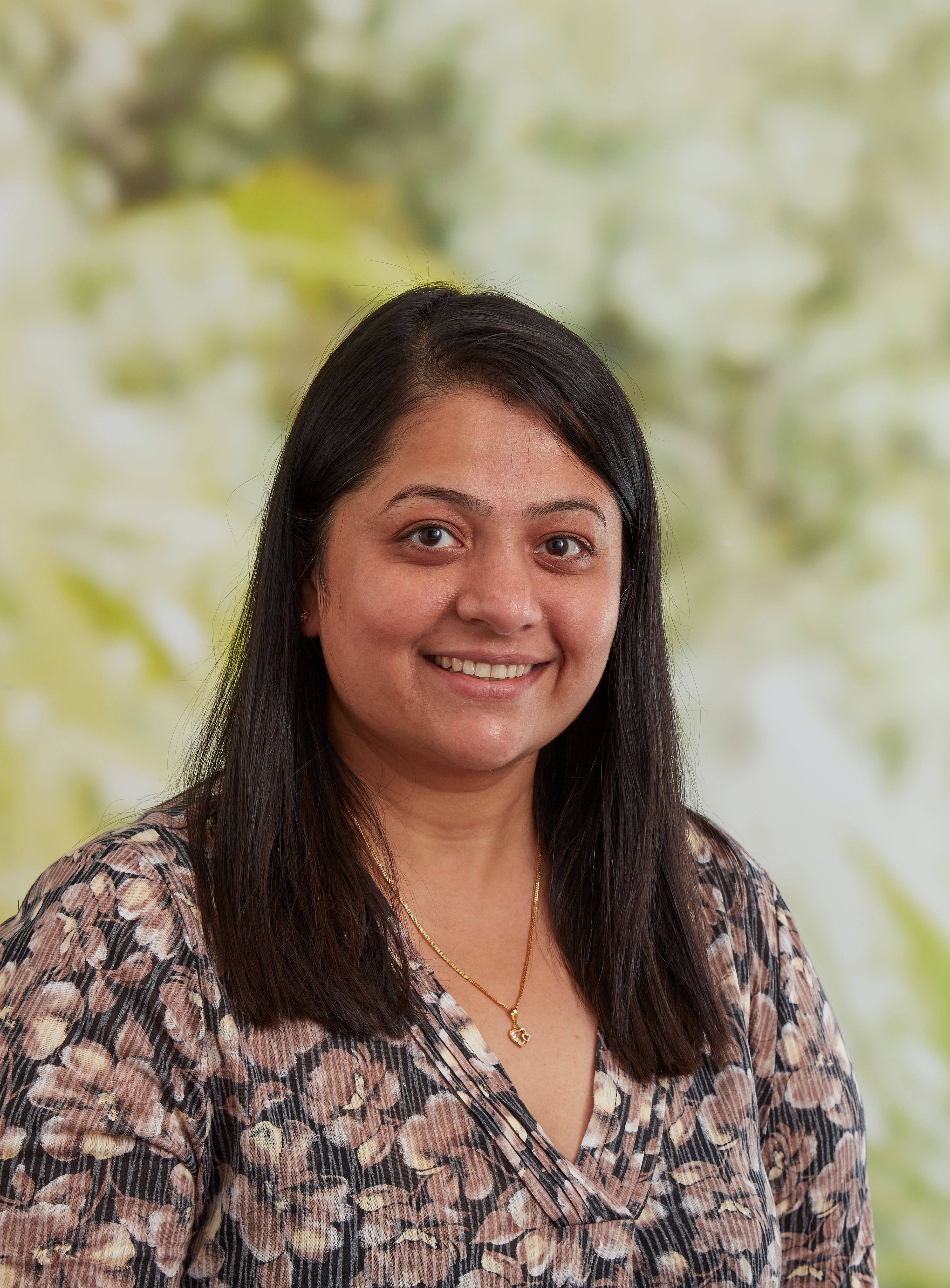 Brinda Patel
Biography: My name is Brinda Patel and I am BIM Coordinator working with A W Edwards. I am an
accomplished and I enjoy using my skills to contribute to the exciting technological advances that
happen every day at A W Edwards. I have more than 15 years of experience in BIM / construction field.

Statement: Embrace it, Share it, Celebrate it!