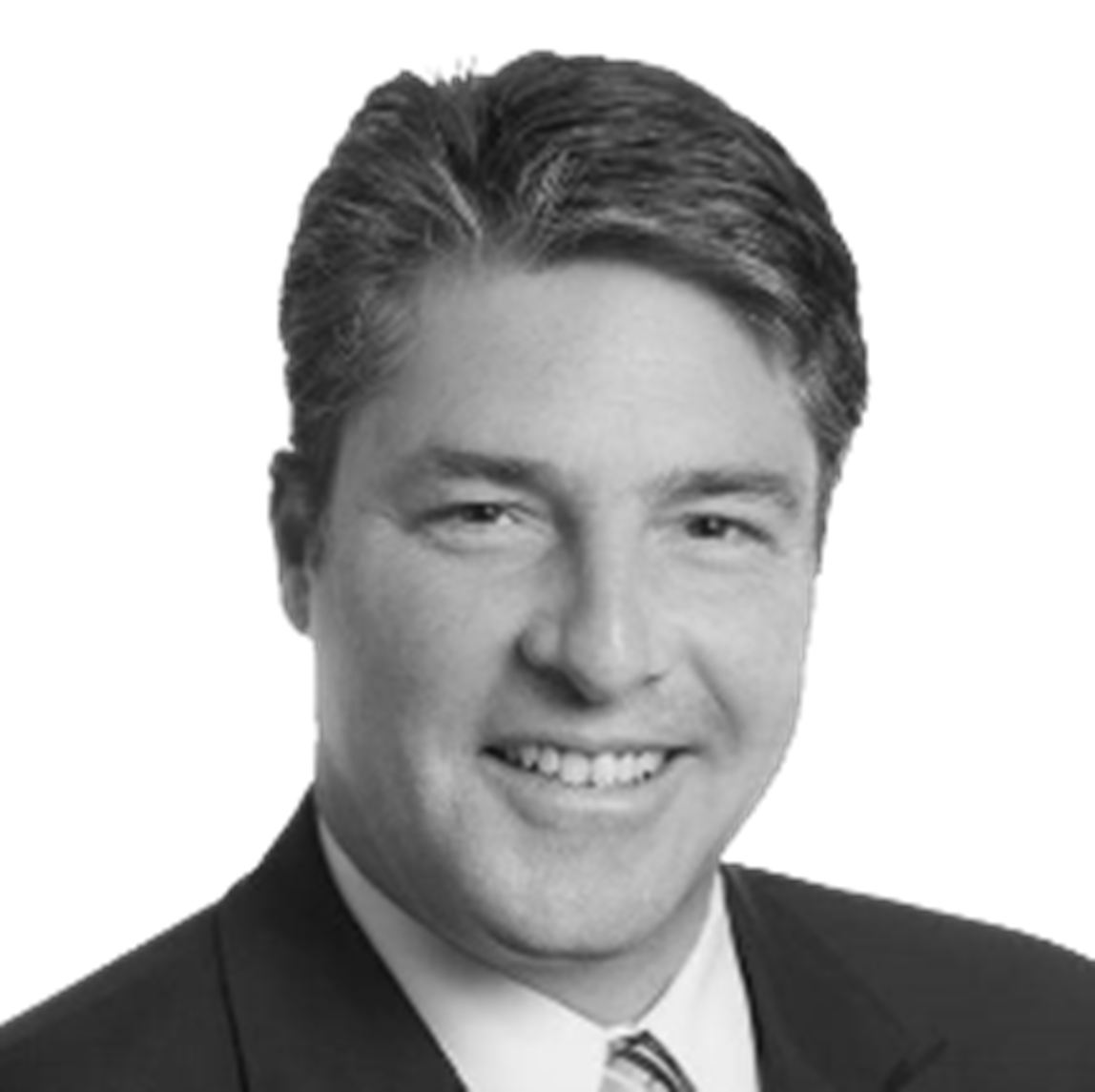 Cameron Sandell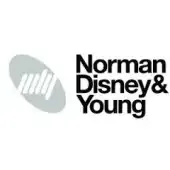 Having worked in Building Technologies since 1991, Cameron has been exposed to the evolution of HVAC controls, through Building Management Systems and now Smart open solutions. The technology capabilities of today mean that data driven business outcomes are no longer limited to the ingestion of only built services but rather allows for the blending of data from enterprise solutions, web services and the build environment to create new insight and automation values.
Cameron has worked and lived in Melbourne, Canberra, Darwin, Singapore and Sydney, and now with a global role, brings global and shares local innovation from around the world to his collaborative global team. Having worked in Global organisations prior, Cameron is well aware of how global collaboration works, the value it brings and the challenges that need to be addressed to ensure alignment and best practice.
Cameron's experience in building technologies includes, servicing, project delivery, design and ongoing support bringing both the theory and practical application virtues to bear on all tasks delivered. This unique blend of technical knowledge and application experience allows the best value solutions to be created and implemented. This knowledge and validation is shared within his global team to ensure consistency and pragmatism across the globe for the NDY Smart Building Team.