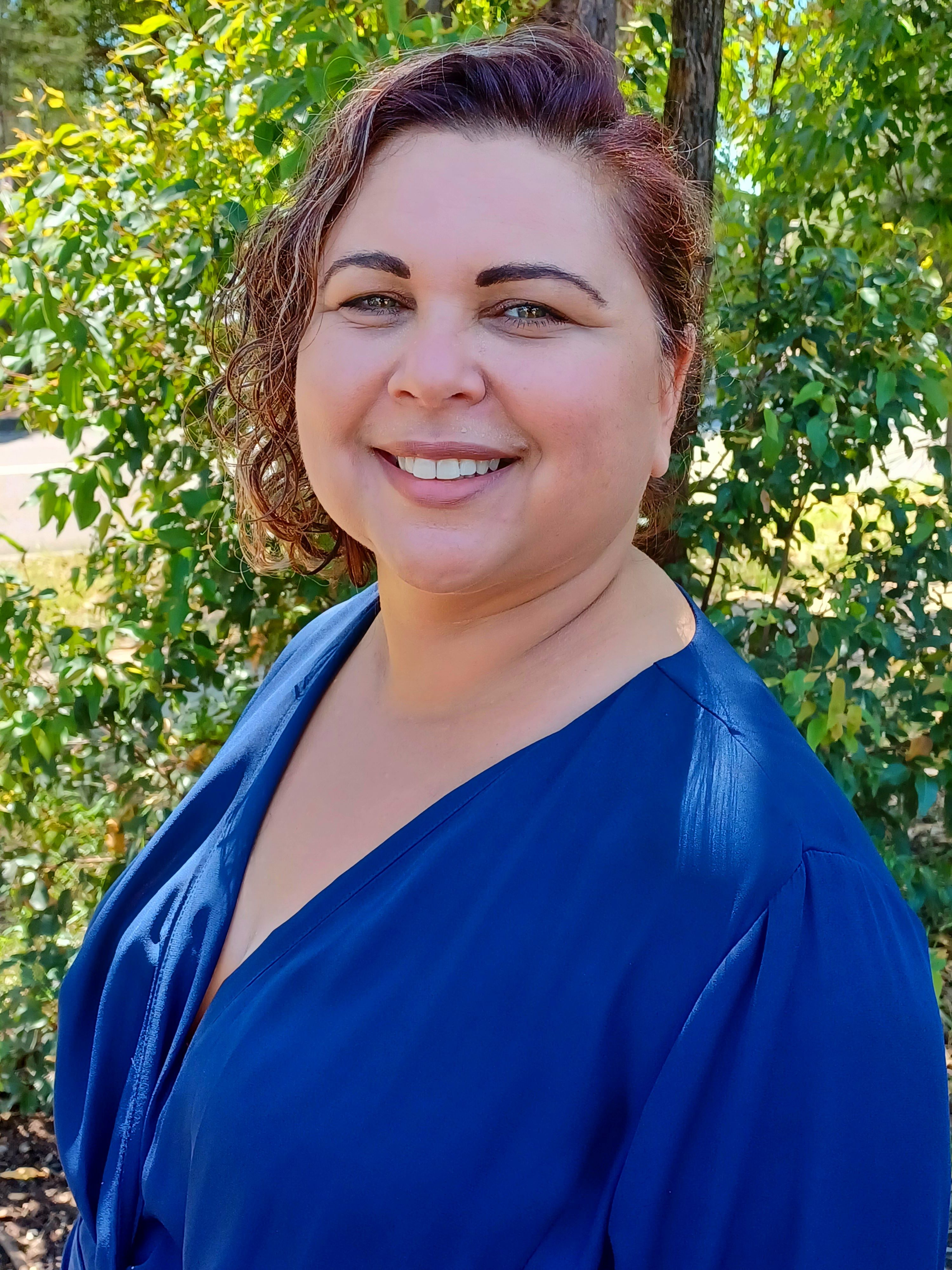 Charleene Mundine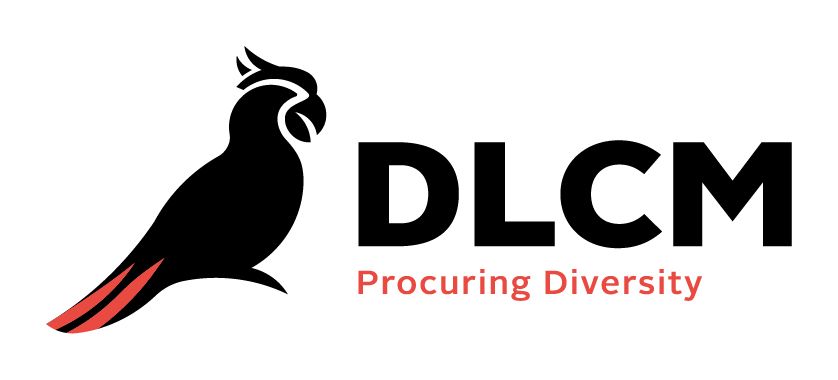 Charleene is a proud Aboriginal woman who draws strength, determination and humility from her family and her people, the Bundjalung, Yuin, Kamilaroi and Anaiwan peoples. Charleene is the Founder of Black Women of Western Sydney and Founder, Director of DLCM a growing procurement consulting company with a focus on Indigenous and diverse procurement, helping organisations seeking to engage with Indigenous and diverse companies as part of their RFT process.

Charleene's industry knowledge has been developed through her work on a diverse range of experience in environments including large infrastructure to multidisciplinary building projects.
Charleene has been involved in all aspects of project delivery including front-end tendering and evaluation, through to managing activities and teams to ensure consistent high-quality project delivery.
Having experienced projects at all levels, Charleene applies practical and pragmatic solutions to project risks and issues, coupled with her well-developed communication and collaborative skills, her determination to achieve win-win solutions for all, she naturally ensures the on time and on budget success of any project she is involved in.
As a trusted partner within the Indigenous Procurement and Social and Diversity
Inclusion space, Charleene's vision is to promote and expand the Aboriginal
product and service providers sector, working with service providers to ensure they
hold the capacity and ability to deliver on tender commitments.