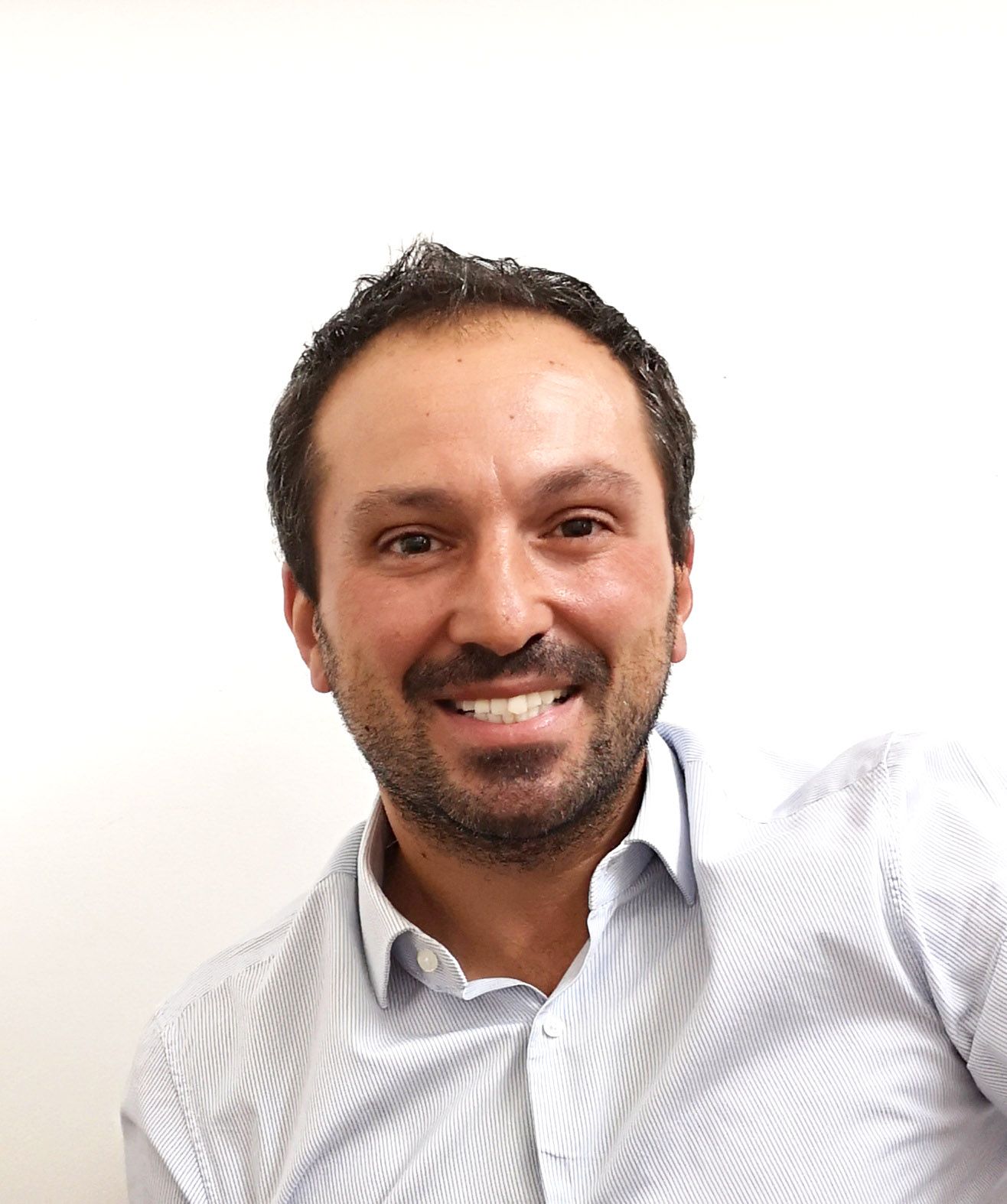 Christian Pallaria
Digital Engineering Lead - Major Project
,
AECOM

I am an architect passionately interested in technology, BIM and BIM developing.
I am experienced in managing big projects from both an architectural and engineering point of view. I held the position of Team Leader, Design Manager, Project Manager and BIM Manager roles in Infrastructure area since 2014 up to present.
I acquired Project Management Professional (PMP) certification by Project Management Institute (PMI) in 2017.
I was also CEO of an Italian company for 3 years (the company's turnover was over 1 million €/year).
In the last 4 years I established two innovative start-ups, in collaboration with "Innovative Companies Incubator" (I3P) of Polytechnic of Torino (Italy).
I have worked in Infrastructure field across the last 10 years in many countries, such as: Chile, Peru', Mexico, Argentina, Turkey, Australia, Russia (among others), leading big projects from both design and BIM developing.
I am passionate about programming and visual programming, aiming to create innovative workflows able to speed up processes in BIM field and BIM model production, breaking the barriers of the software for complex models.
I had also been a speaker in various international conferences regarding BIM: World Tunnel Congress 2019 (Naples, Italy), InfraBIM Open 2020 (Tampere, Finland), Graitec International Convention – BIM in practice 2019 (St. Petersburg, Russia).
"I always try to do what I can't do to learn how to do it" (Pablo Picasso)