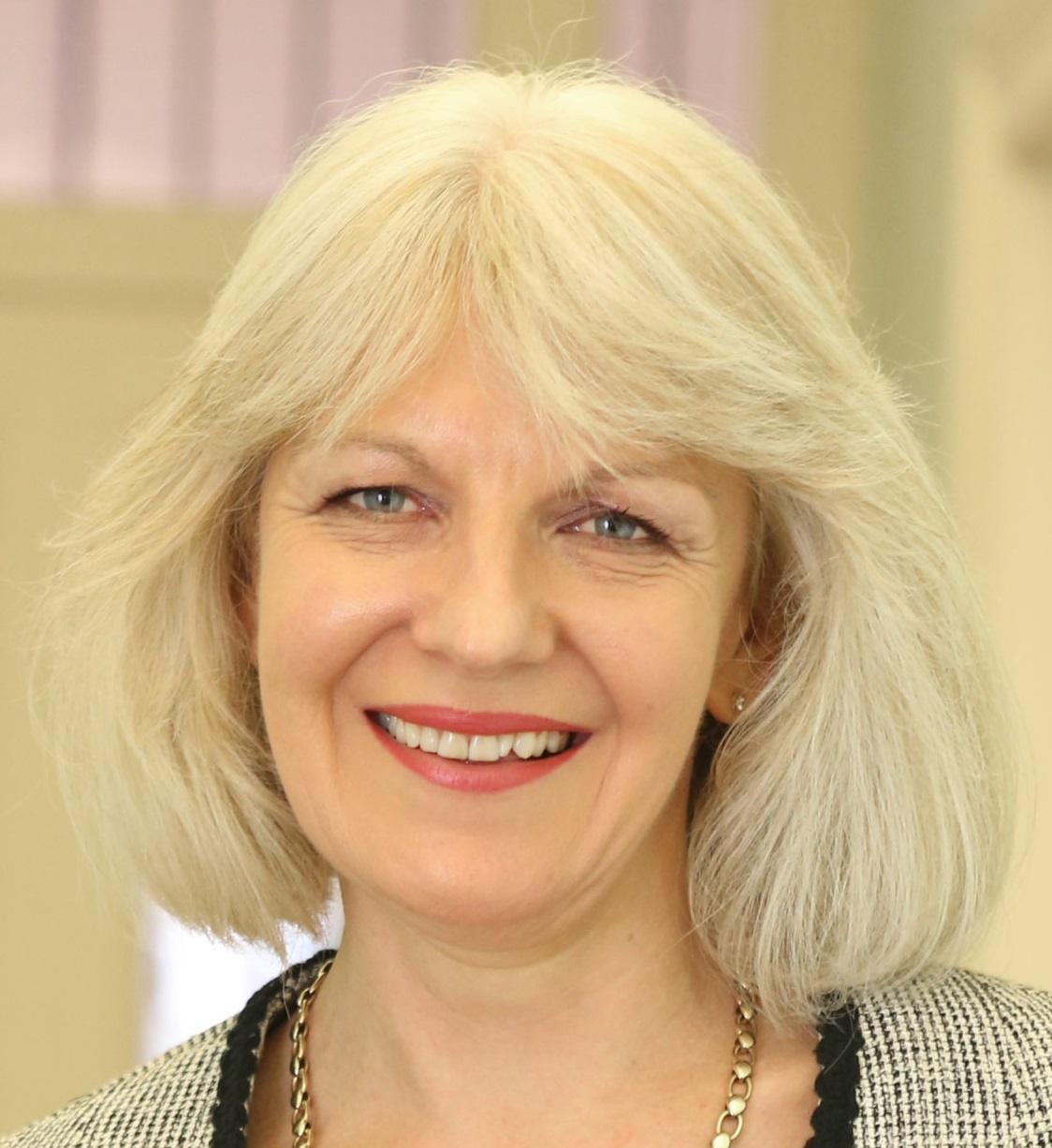 Christine Morgan
CEO
,
National Mental Health Comission
Australia
Ms Christine Morgan is the CEO of the National Mental Health Commission and National Suicide Prevention Advisor to Prime Minister Scott Morrison.
Prior to joining the Commission, Ms Morgan was CEO of the Butterfly Foundation for eating disorders and Director of the National Eating Disorders Collaboration. In the not for profit sector, Ms Morgan was General Manager at Wesley Mission, over the areas of Corporate Services; and Community & Family Development. Prior to joining Wesley Mission, Ms Morgan was Executive General Manager responsible for managing the strategic direction and business unit effectiveness of the Wholesale, Broadband & Media Business Unit at Telstra.