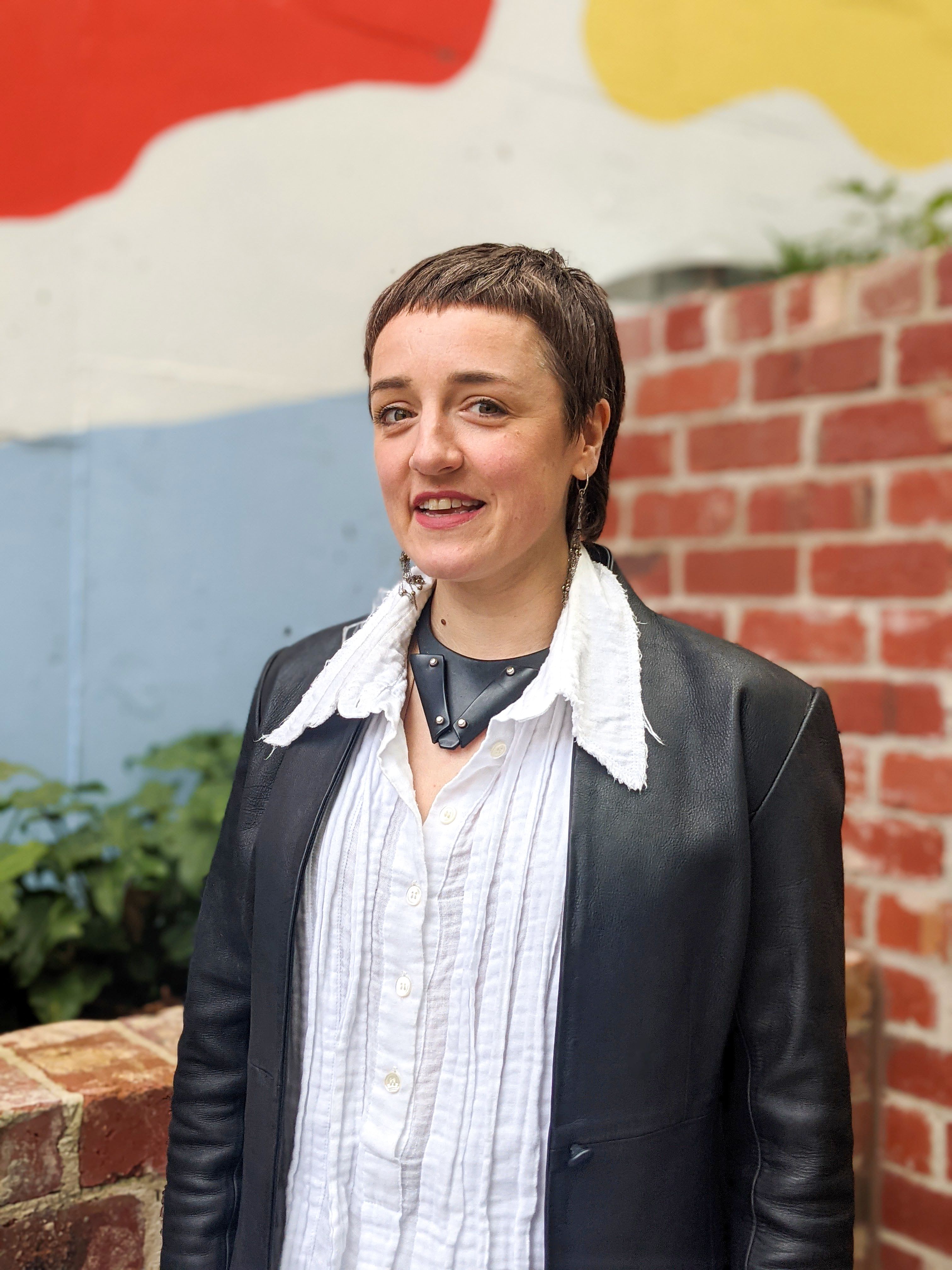 Clare Acheson
Strategy Lead
,
Trout Creative Thinking
Clare is a Strategy Lead at brand-led creative agency Trout Creative Thinking, Australia's only agency specialising in the homes, interiors, build and construction sectors.
For over a decade, Clare has worked closely with business leaders, customers and employees to unlock the power of brand and use it to supercharge a company's trajectory.
With a focus on developing solutions that weave together economic, social and cultural impact, Clare designs strategies that come to life through marketing, communications, service and staff engagement activities, to create Living Brands. Clients include the Reece Group, Asko appliances, Middy's and La Marzocco.