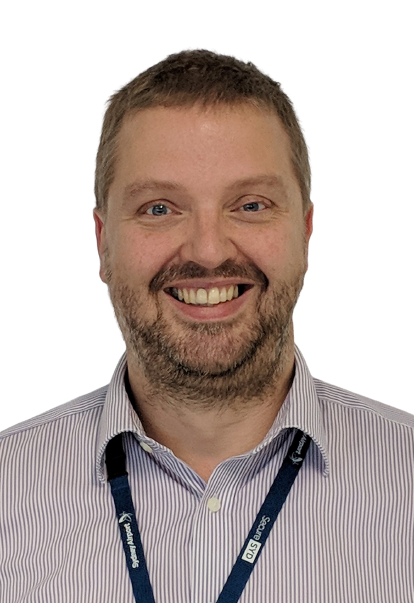 Colum Crawford
Principal Transport Technology Engineer
,
Arcadis
Colum is a customer focused, outcome driven Transport Technology professional with over 25 years of experience in scoping, developing and delivering transport technology solutions globally. Based in Sydney, he is leading the Arcadis' NSW Transport Technology team and our Australian EV capability – working across three business areas: Mobility, Resilience and Places.
Colum has managed and delivered a wide variety of mobility projects globally - with his key focus being the provision of technical advice and SME input to the scoping, assessment, design, integration, delivery, maintenance and operation of Transport Technology applications and systems and the customer focused services and benefits that they provide.
He has led the development and delivery of national, regional and local mobility policies, strategies and technology solutions – building relationships, collaborating and partnering with stakeholders to understand current issues/needs, confirming requirements and then referencing international best practices and learning, developing and delivering solutions aligned to the customer's specific needs and strategic objectives.
Colum has also applied his skills to the planning, delivering, and operating large-scale transport services for major sports events (such as the Olympics and Commonwealth Games).