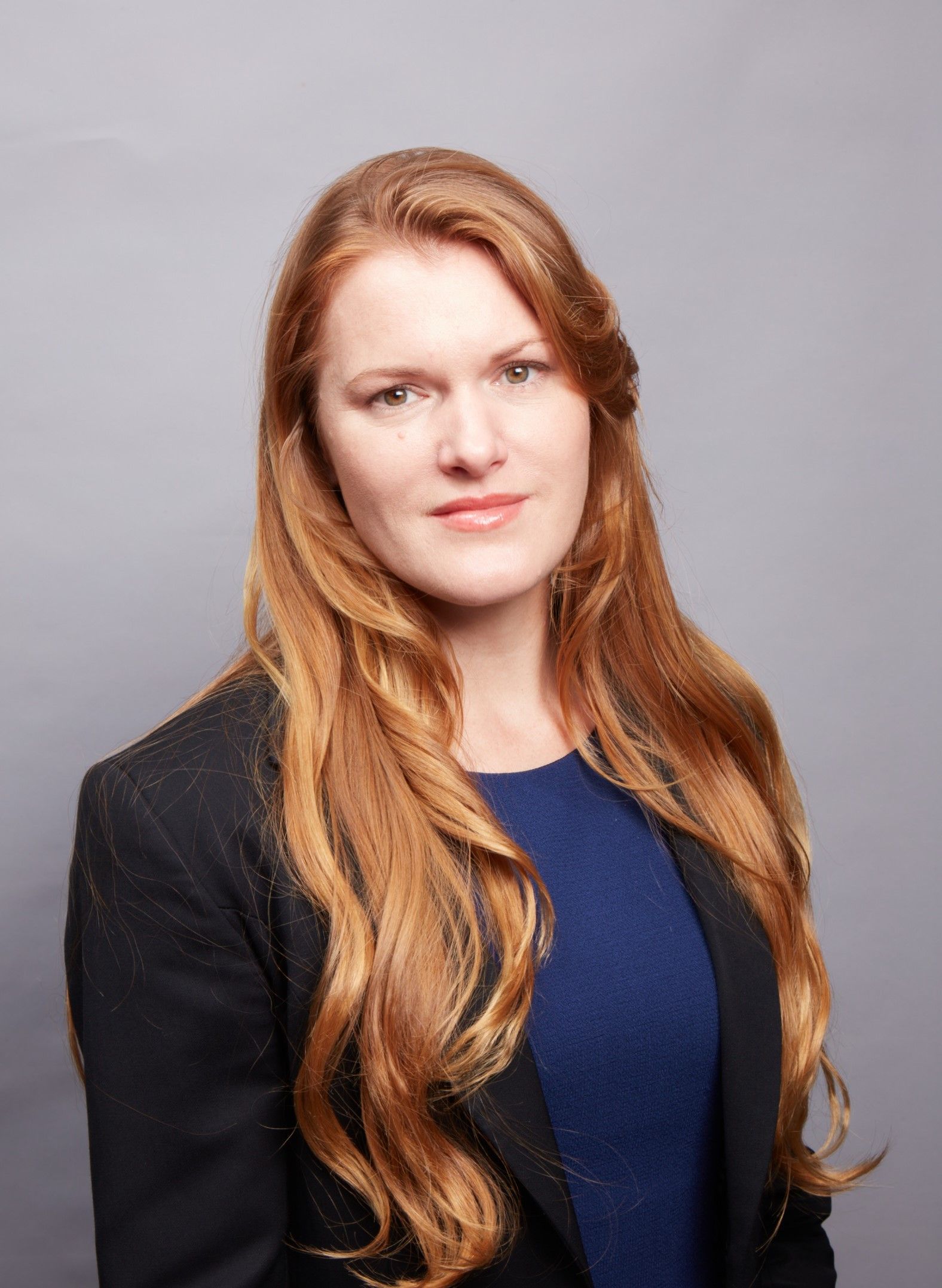 Crystal Fleming
Chief of Partnerships and Impact
,
Resilient Building Council
Crystal Fleming is a climate change and resilience leader with over 13 years experience on climate change issues in the financial sector, with particular expertise in adaptation and resilience.
She is currently working towards making communities and the built environment more resilient to the effects of climate change and natural disasters.
Crystal was previously the General Manager at the Investor Group on Climate Change, where she spend 12 1/2 years and oversaw the organisation's operations as well as having lead responsibility for development and implementation of IGCC's climate change physical risk and resilience work.
She has also worked with NSW Government, helping agencies understand and prepare for climate risk, reporting and disclosure.
Crystal has been a steering committee member of numerous collaborative national and international initiatives, including The Investor Agenda, the Global Investor Coalition on Climate Change, the Climate Measurement Standards Initiative, and a technical working group member of the Coalition for Climate Resilient Investment. She is also an Environmental Advisory Committee member of Parramatta Council.
She is passionate about climate change adaptation and the possibility of leveraging private sector capital to create resilience to infrastructure, assets, and communities.
When not working on climate change you can find her kayaking Sydney Harbour or practicing her newfound skill of freediving and underwater photography.