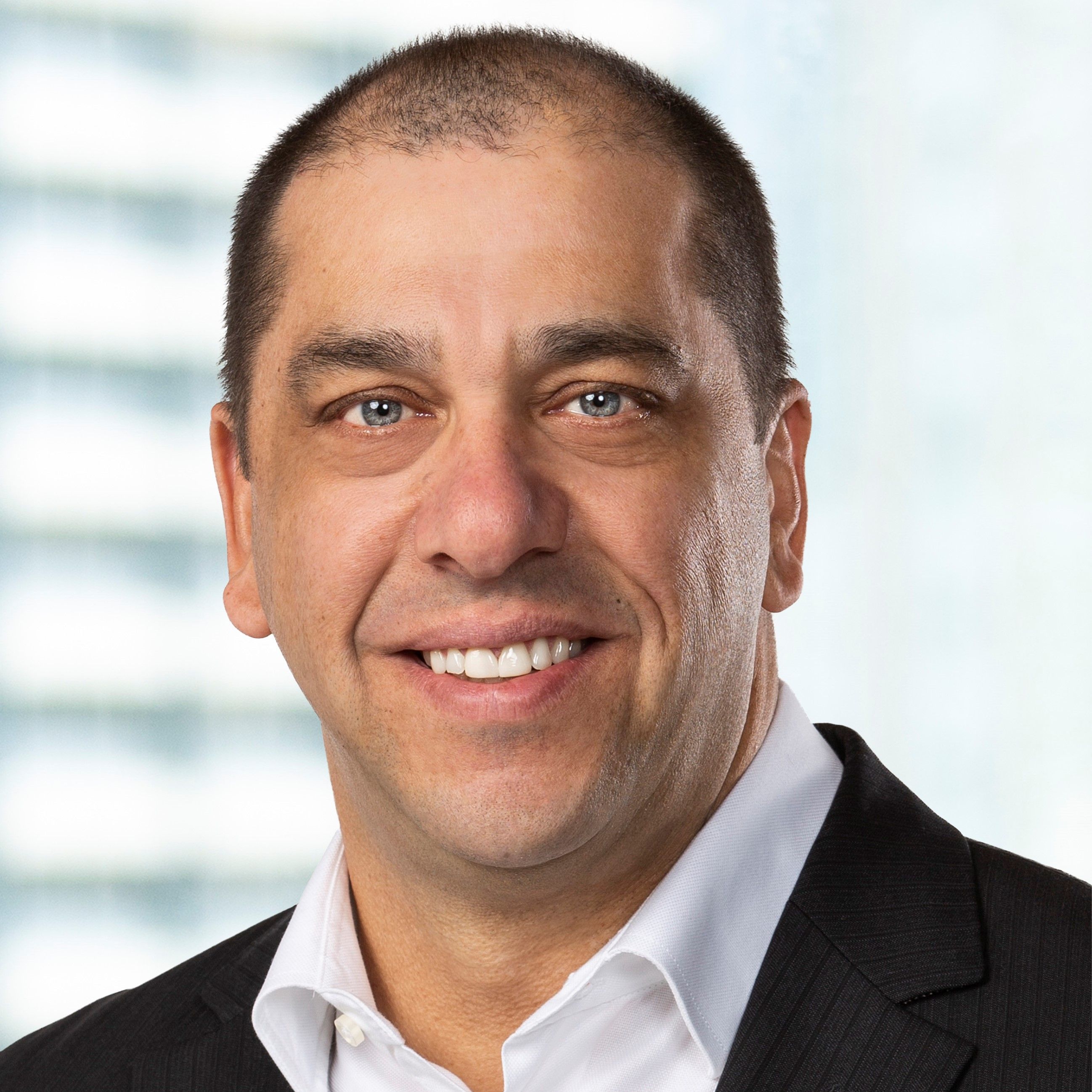 Curtis Rondeau
General Manager, Product and Solutions
,
BAI Communications Australia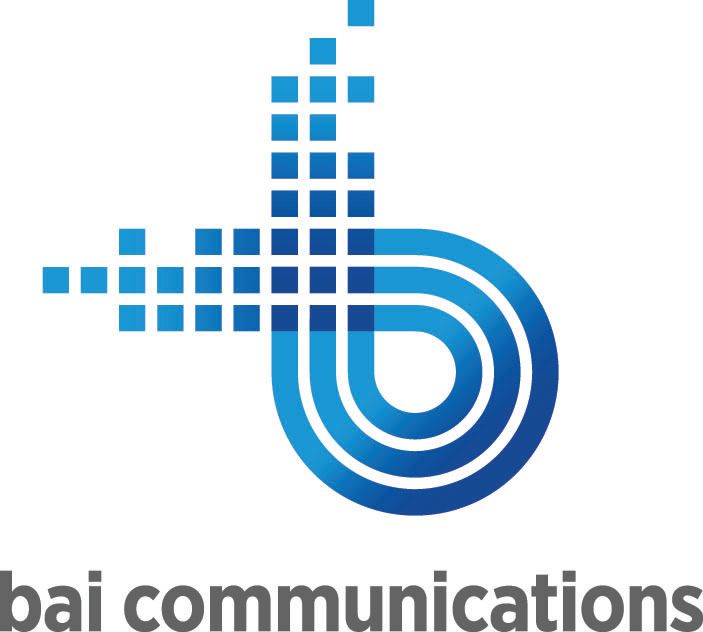 Curtis Rondeau joined BAI Communications Australia as General Manager, Product and Solutions in 2022. He was born and raised in Canada and brings a broad range of experience and detailed knowledge within the telecommunications industry.
Curt came to Australia in 1994 to work on the roll out of the HCF networks and held key management roles in all aspects of the rollout, including commissioning, MDUs, customer installations and maintenance programmes at Visionstream.
After leaving in 2000, Curt joined a group of three other telecommunications experts in a wireless start-up venture. This venture, BigAir Pty Ltd, was listed on the ASX and recently acquired by Superloop.
He returned to Visionstream in 2010, assisting in the tendering process and subsequently managing, the NBN Transit Project which was one of the first major infrastructure projects for NBN that had great success.
Between 2013 to 2016, Curt held the role of National Delivery Manager for the Optus Wireless Project, which included overseeing the delivery of over 3000 Greenfields, Upgrades, RANCAP, StayAlive and TX.
In 2017 he joined Lendlease to start-up and oversee all wireless projects nationally.